We are Latin Lovers
At Contours Travel, we pride ourselves of being Latin America and South America travel specialists. We specialise in travel to Mexico, Cuba, Central America, South America and Antarctica. This is the region of the world we love and are passionate about. Every single member of our team has either travelled extensively or lived and worked there. Additionally, we all continue to go regularly; so you can be confident we have unsurpassed destination knowledge.
In addition to our experience, we believe an honest approach to planning a trip is the best way to create your dream holiday. That is why we encourage you to talk to us. We know Latin America by heart, and we love to share our in-depth knowledge with our clients. We'll share the highlights and hidden gems of this extraordinary region. One of our specialists will handle your trip from start to finish. Will go over your interests, budget, and expectations and will continue to refine it until you are 100% satisfied.
Meet the team at Contours Travel to find out more about our Latin American experience!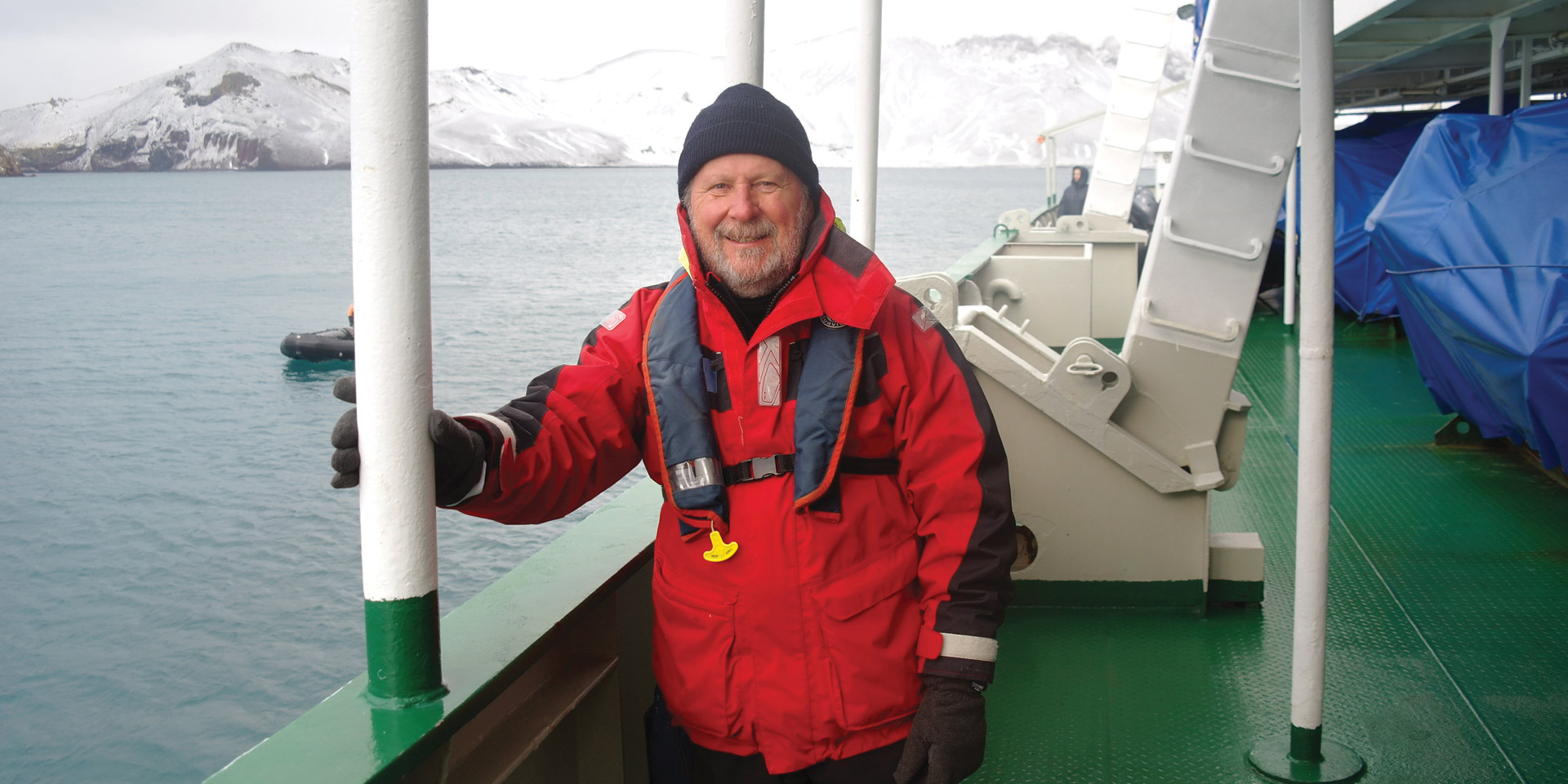 TED DZIADKIEWICZ
Ted is our Managing Director and first explored South America as an overland bus driver in the mid-1970s. Since then he has been back more than 120 times over the past 40 years! Ted has travelled throughout the Caribbean and overland from the Mexican border down to the southernmost tip of Latin America. In 2015, Ted received the Lord Mayor's Commendation award, which recognises the longevity and success of Contours Travel as a business and the valuable contribution that Ted has made to the city of Melbourne.
Ted's Travel Experience:
Ted's experience reads like a library of Lonely Planet Guides. He knows almost every inch of every country he has visited. In South America, he travelled to Argentina, Chile, Bolivia, Uruguay, Brazil, Peru, Ecuador, Colombia, Venezuela and Guyana. In Central America, he went to Belize, Guatemala, Costa Rica, Nicaragua, Honduras, Panama and El Salvador. He also travelled extensively in Mexico and Cuba. Has been to 20 of the Caribbean islands, including Antigua, Aruba, Bahamas, Barbados, Bermuda, Bequia, Grenada, Jamaica, Puerto Rico, San Andres (Colombia), St. Kitts & Nevis, St. Lucia, St. Martin, St. Maarten, Trinidad, St. Thomas, St. Vincent, St. Croix and Bermuda. Most recently he travelled Antarctica where his Zodiac glided into a Humpback Whale!
My Latin American highlight is swimming in the Napo River in the Ecuadorian Amazon with my son Lucasz. Another great memory was a very close encounter with a Speckled Bear family while walking the Inca Trail. We had to stay quiet and hide so the baby bear would cross the trail!
My advice would be: Taste the red wine! Squeeze half a lime into anything. Don't be afraid to go off the beaten track; you'll be sure to find something very different.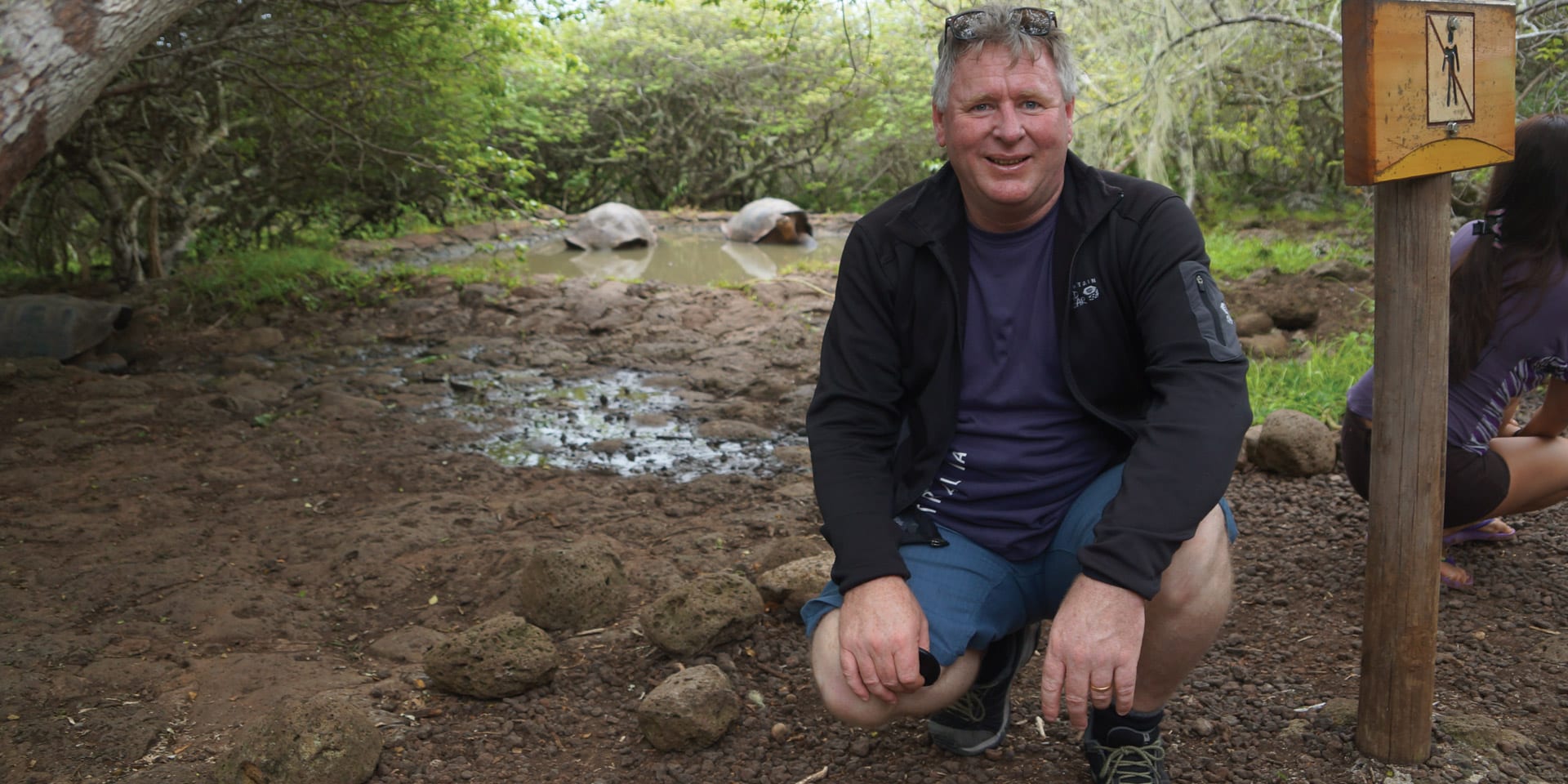 ROD MCINERNEY
Rod lived and worked in Latin America for more than 12 years, escorting tours, managing a travel company and eventually settling down in Cuzco with his Peruvian wife. He speaks Spanish, has hiked the Inca Trail over 20 times and has an incredible knowledge of the continent. Rod has been with Contours Travel since 2012.
Latin America's Travel Experience: Rod has been to Antarctica and all countries in Central and South America except the Guyanas and Belize.
My Latin America highlight: watching the Tungurahua Volcano throwing lava kilometres into the air and watch the lava flows down the edge of the volcano, at Baños, Ecuador.
My advice would be: do not miss Colombia or Patagonia not always on the first trip, but well worth going back for.
The next destinations on my list are Brazil and Mexico.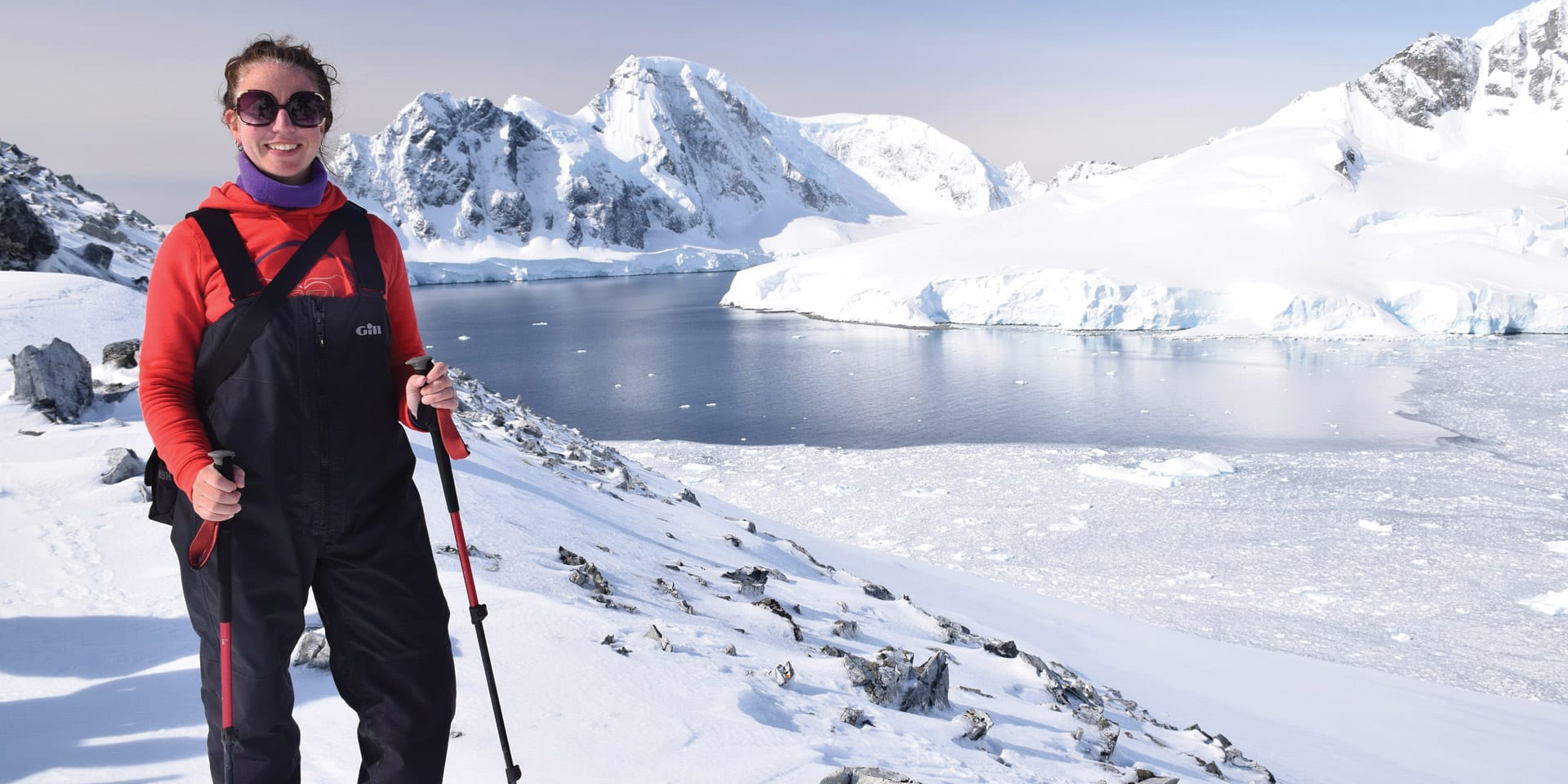 HEATHER POPPELIER
Heather started working with Contours Travel in 2007 and has travelled all over South and Central America. She speaks Spanish, makes a mean caipirinha and wishes more people would travel to Nicaragua, Colombia and Bolivia!
Latin America's Travel Experience: Antarctica, Argentina, Bolivia, Brazil, Chile, Colombia, Costa Rica, Cuba, Ecuador, Guatemala, Mexico, Nicaragua, Panama, and Peru
My Latin American highlight: The Guajira Peninsula in Colombia and the Salt Flats in Bolivia
My advice would be: Don't try to squeeze too many destinations into one trip, it is best to travel slowly to get a feel of every destination!
The next destination on my list is Guyana!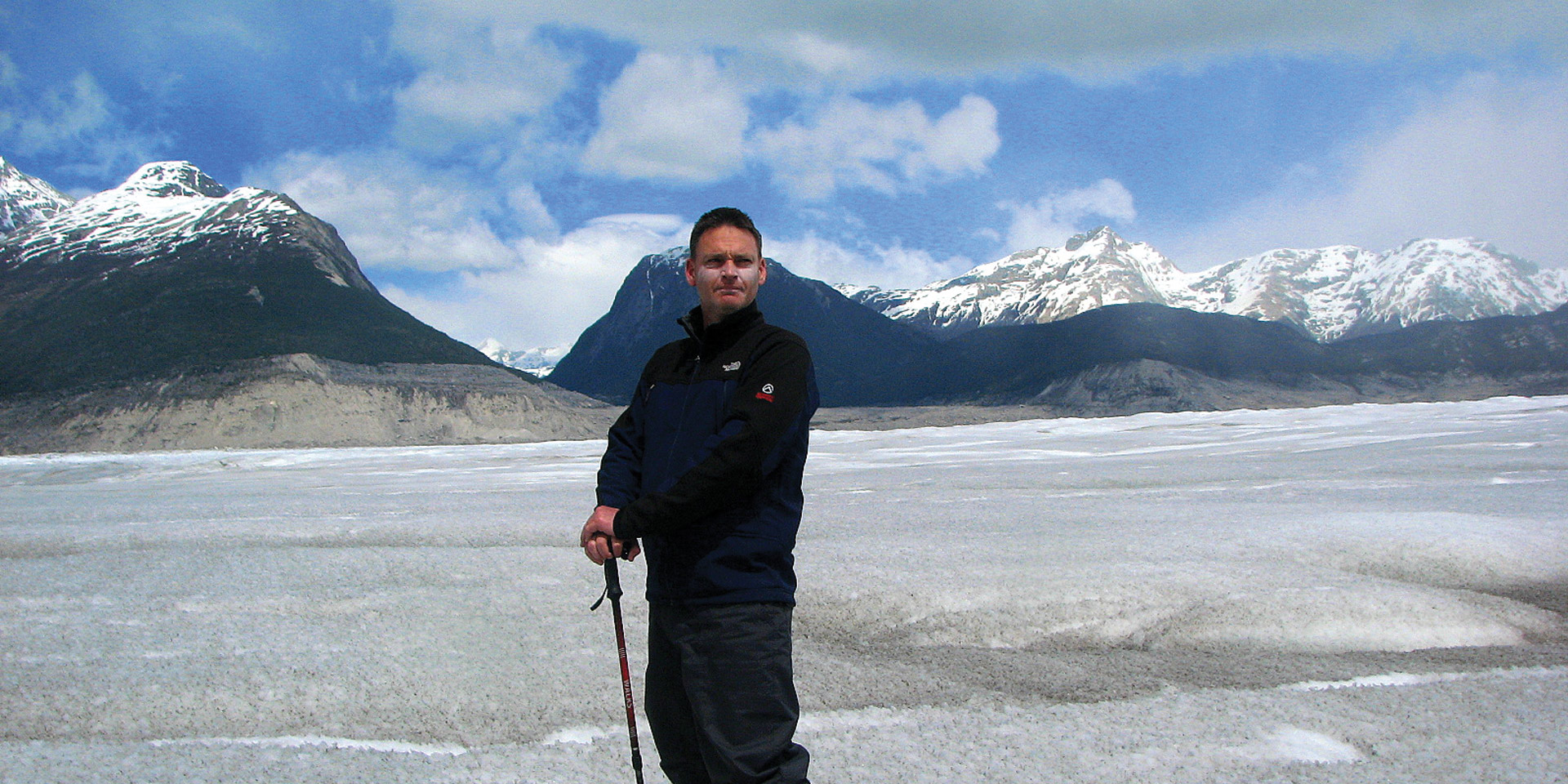 BEN PRICE
In 2007 Ben left us to work as a tour leader, guide and driver in Latin America. Now he is back in the team! Having travelled throughout the continent many times over, Ben speaks Spanish (and even some Guarani), has hiked countless mountains, and eaten everywhere with mucho gusto but not danced nearly enough tango.
Ben's Latin America's Travel Experience: Ben has been to Antarctica and the Falkland Islands. All of South America except for the Guyanas. Ben travelled to Mexico, Cuba, Puerto Rico and all of Central America except for Honduras.
My Latin America highlights are the three weeks I spent in Guatemala. Our journey across Bolivia's remarkable Salt Flats. And yacht sailing through the San Blas Islands in the Caribbean Ocean.
My advice would be: not to try and fit too much into a small amount of time. Enjoy and experience the places that you visit in-depth so you can get a proper feel for what the destination is all about.
The next destinations on my list are: Patagonia (checked!) followed closely by the Galapagos Islands (checked!).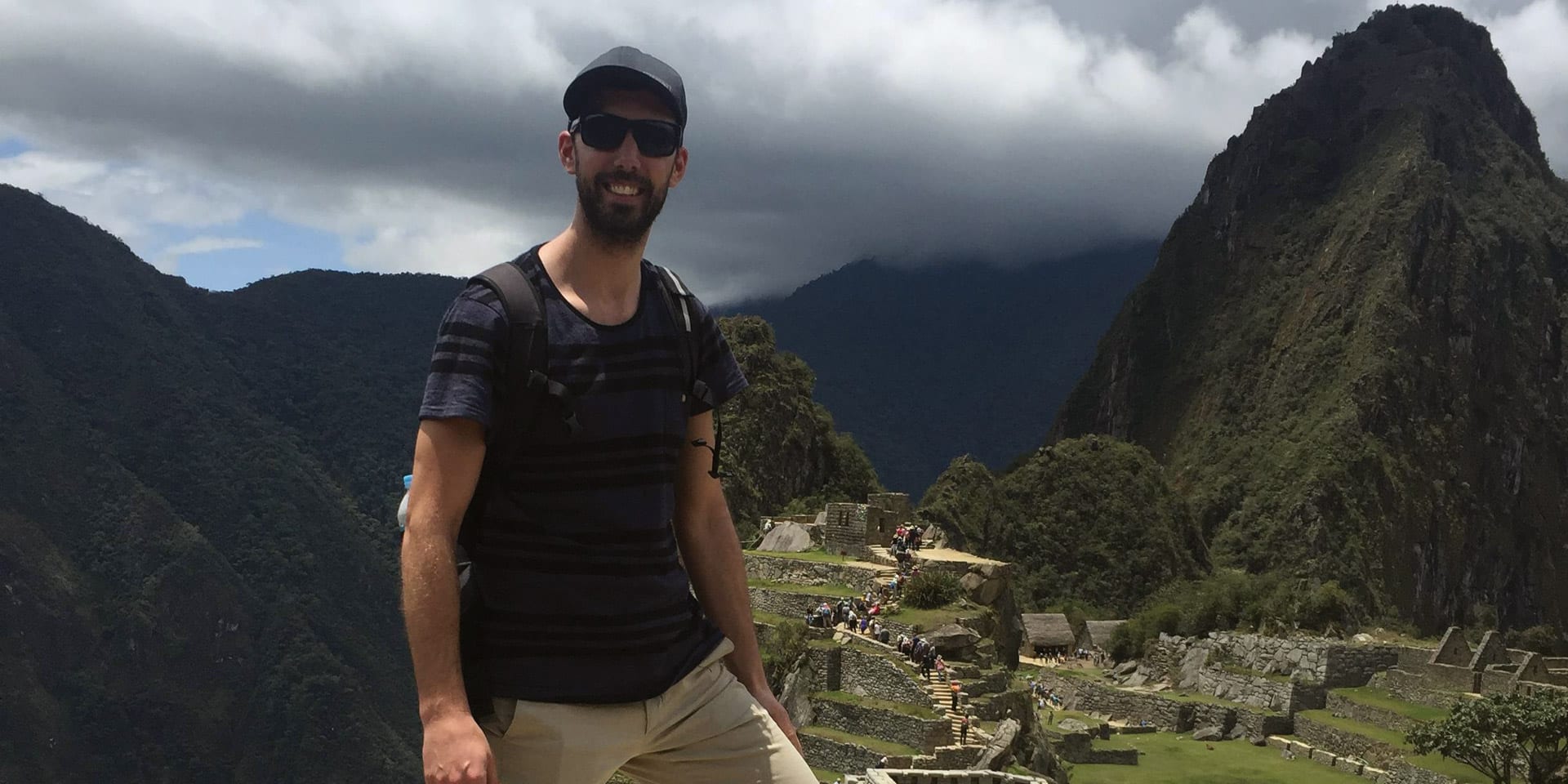 BRETT AMBROSE
Brett has travelled extensively around the world, but he first fell in love with Latin America on his trip around Argentina, Chile, and Peru. The sounds, the sights, and the hospitality of the magical places he encountered led him to the travel industry. He's been an expert on the region since 2007 and has been working with Contours Travel since 2016.
Latin America's Travel Experience: Argentina, Bolivia, Chile, Cuba, Ecuador including Galapagos Islands, Mexico, and Peru.
My main Latin America highlight: hiking through the Torres del Paine National Park.
My advice would be: Less is more. Try not to squeeze too much into your trip. Instead, spend extra time at the places you are. Immerse yourself in the culture and don't be afraid to try new things!
The next destinations on my list are Ecuador a such a diverse country from the Amazon Jungle to the Andean highlands down to the coastal beaches and Galapagos Islands. (Checked during the 2019 famil to Ecuador!)
INES VIVOT
Born and bred, Ines loves all things Argentinean and keeps the office happy with homemade empanadas. She is responsible for the continued development of Latin America products through the website and new products. Ines has been with Contours Travel since 2010. During her weekends, she loves spending time with her family and cooking some Argentinean recipes.
Latin America's Travel Experience: Argentina, Belize, Chile, Guatemala, Mexico, Peru, and Uruguay.
My Latin America highlight: in Argentina, has to be Salta. It has one of the most beautiful people, landscapes and wines! And Guatemala for its friendly people and the stunning ruins of Tikal.
My advice would be: Try to learn a little bit of Spanish. It will give you plenty of opportunities to have conversations with locals, and this will undoubtedly enrich your South American experience!
The next destination on my list is: Ecuador (Amazon & the Galapagos Islands), I can't wait!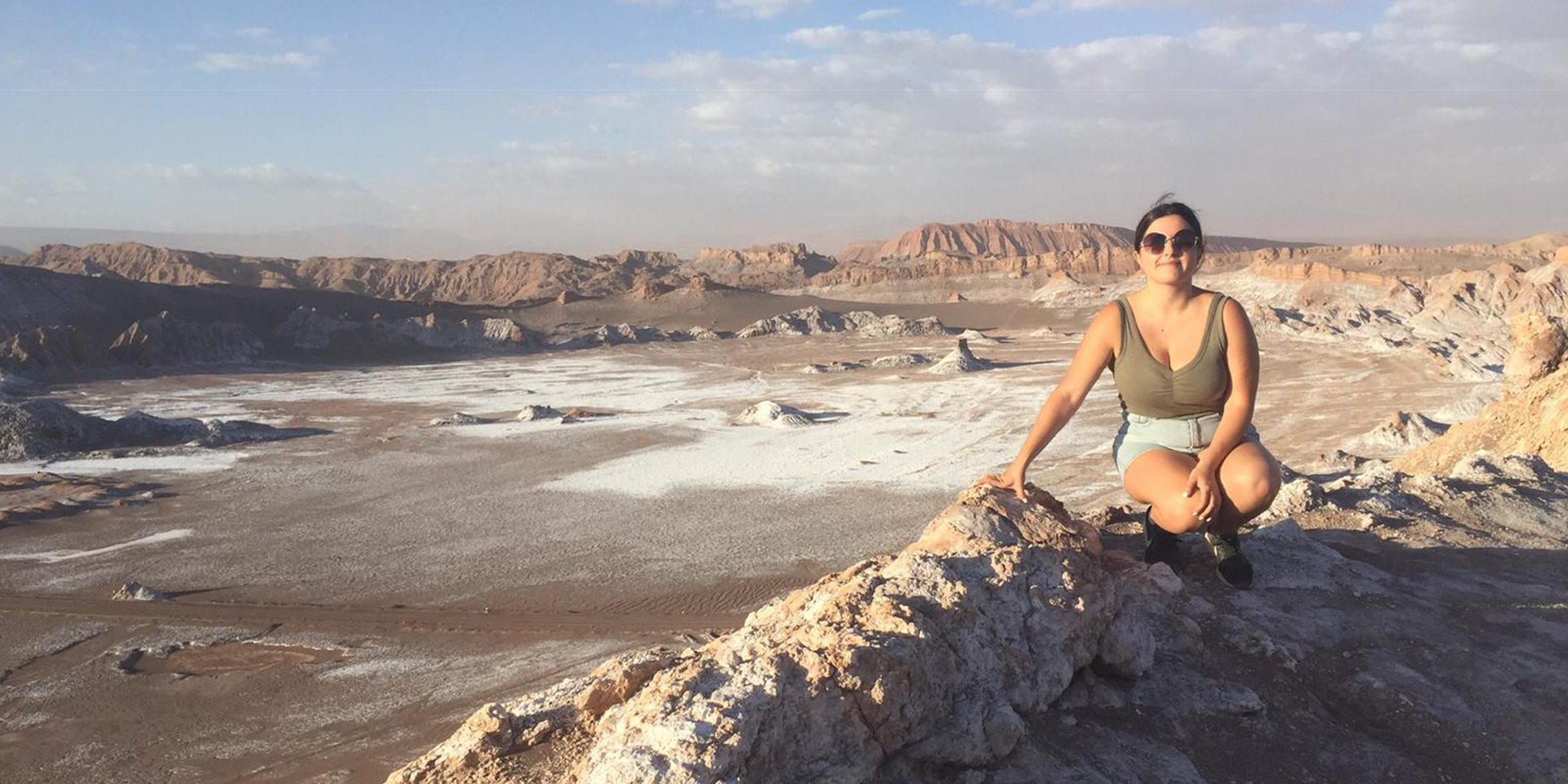 VALENTINA TORO
Valentina joined Contours Travel as our Office Administrator in 2017. She makes terrific empanadas de pino and the best pebre (sauce).
Vale's Latin America's Travel Experience: Argentina, Bolivia, Brazil, Chile, Ecuador, Peru and Uruguay.
My Latin America highlights: I loved snorkelling in Ilha Grande, Brazil, with my family. It was beautiful and the best scenery. However, I completely fall in love with the Uyuni salt plains, they are impressive and the most beautiful landscape I've seen.
My advice would be: Don't be afraid of speaking to the locals, we are friendly, and even if you don't speak Spanish, there will always be a way to communicate. I believe that's the real way to experience the local culture.
The next destinations on my list are Mexico, Guatemala and Costa Rica.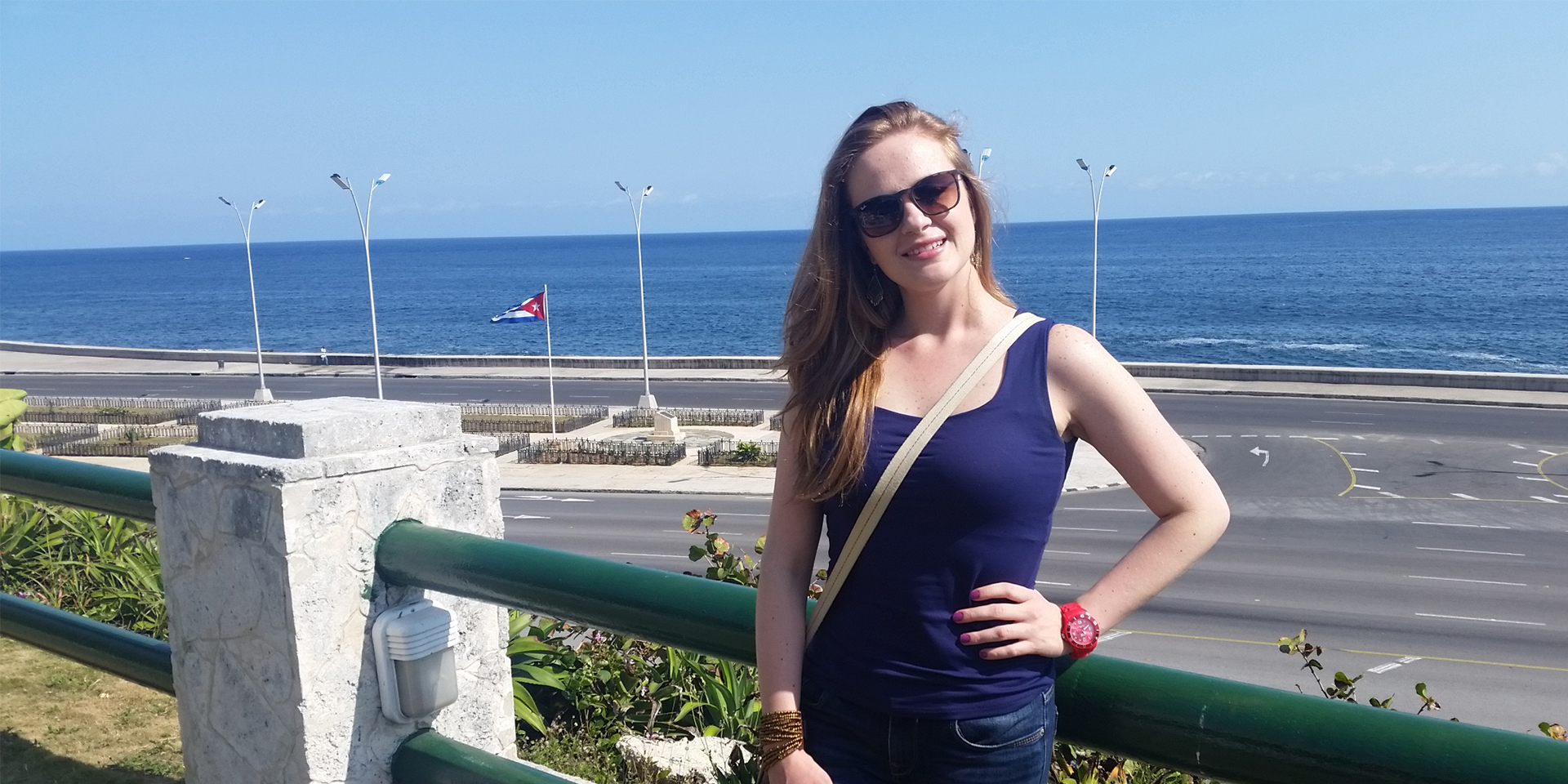 MARISA BOLIVAR
Born and raised in Mexico City, Marisa also has Cuban blood. You can tell by her love and appreciation for tequila and salsa music. She joined Contours Travel in 2019 to strengthen the North Americans representation in our headquarters as our Marketing and Communications Strategist.
Marisa's Latin America's Travel Experience: Colombia, Costa Rica, Cuba, Guatemala, and Mexico.
My Latin America highlights: San Miguel de Allende in Mexico. A World Heritage Site! It collides Mexican culture and arts, baroque architecture, colourful streets and delicious food.
My advice would be: Don't be afraid to try street tacos in Mexico! If there's a queue, they are definitely good! Also, immerse yourself in the art of making tequila and go to the Tequila region in Jalisco.
The next destinations on my list are Peru and Argentina!