South America's a delicious ice cream cone, especially its Lower Southern Cone – Patagonia.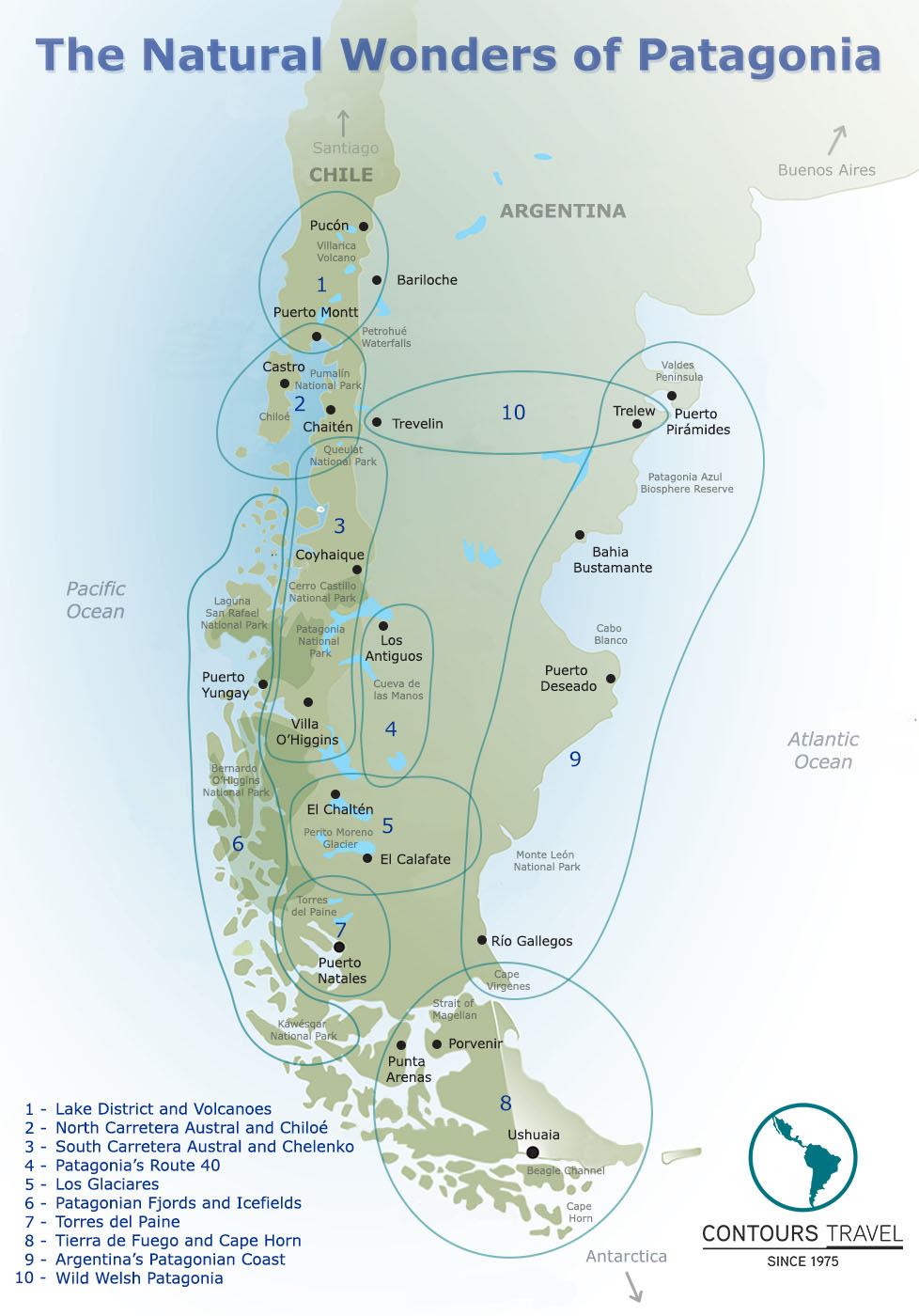 The continent of South America is shaped like a generously served lopsided ice cream cone. So, the top 'bowl' end of this rich, sweet, creamy dessert is where the hot and humid countries are aptly located. Whether you're in Colombia, Venezuela, the Guianas, Brazil, Paraguay, Uruguay, Bolivia, Peru, or Ecuador, you can never have too much ice cream!
But what of the ice cream leaky cone itself? What enchanting mysteries does it also conceal? At the pointy end towards Antarctica, it's cooler and more temperate, but just as edible. So, neighbouring Chile and Argentina make up the Lower Southern Cone of Patagonia. Crispy, intriguingly textured, and surprisingly gratifying, this shared region deserves small methodical bites of explorations.
Over coming months, we will unveil several road trips, designed by our Patagonian expert (and ice cream enthusiast) Ben Price. Each region represents the perfect bite sized holiday experience. Or if you've got a serious appetite for adventure, ask us about the best back-to-back road trips for self-drive enthusiasts.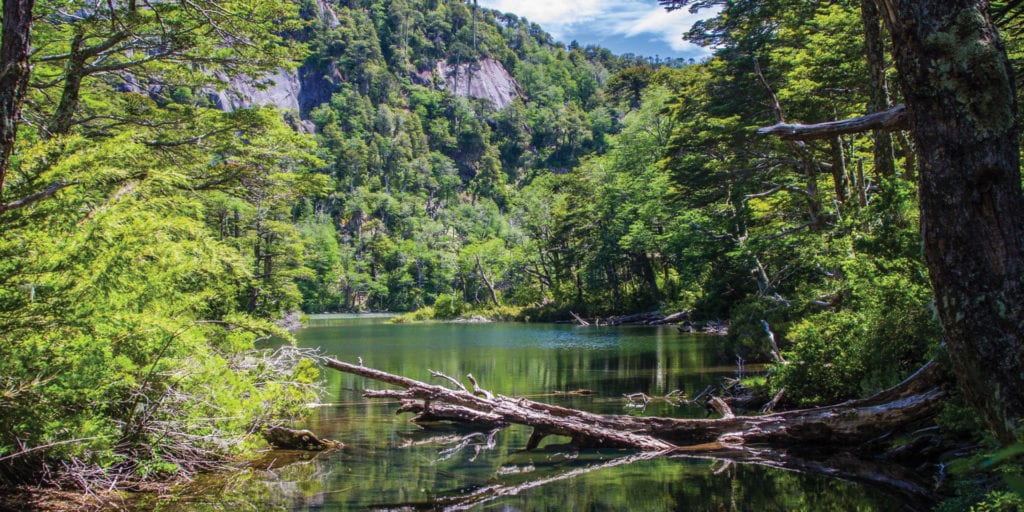 1 – Lake District and Volcanoes: Wrought by fire and water, the Lake District and Volcanoes straddling the Andes are as action-packed as they are spectacular!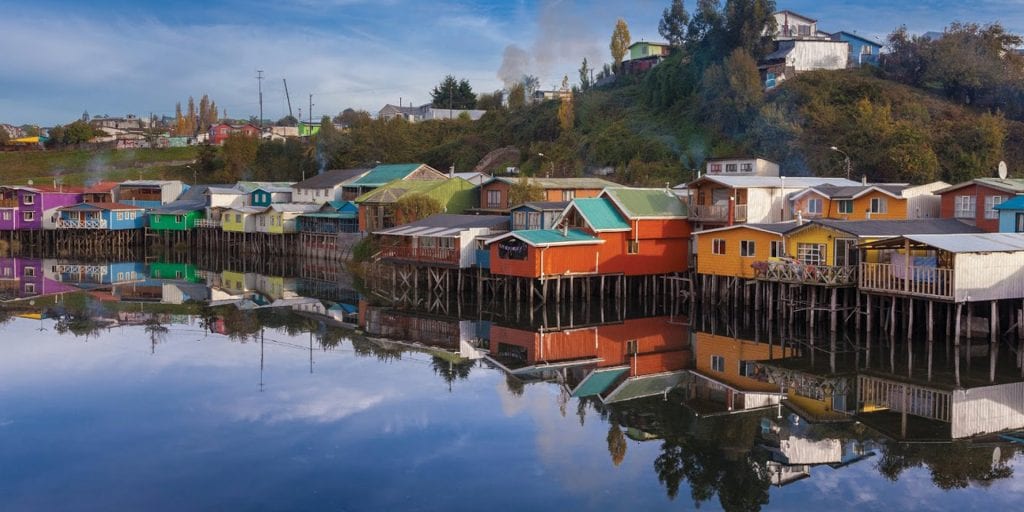 2 – North Carretera Austral and Chiloé: Along the North Carretera Austral and on the Island of Chiloé, there are natural wonders, unique wildlife, and intriguing cultures to discover.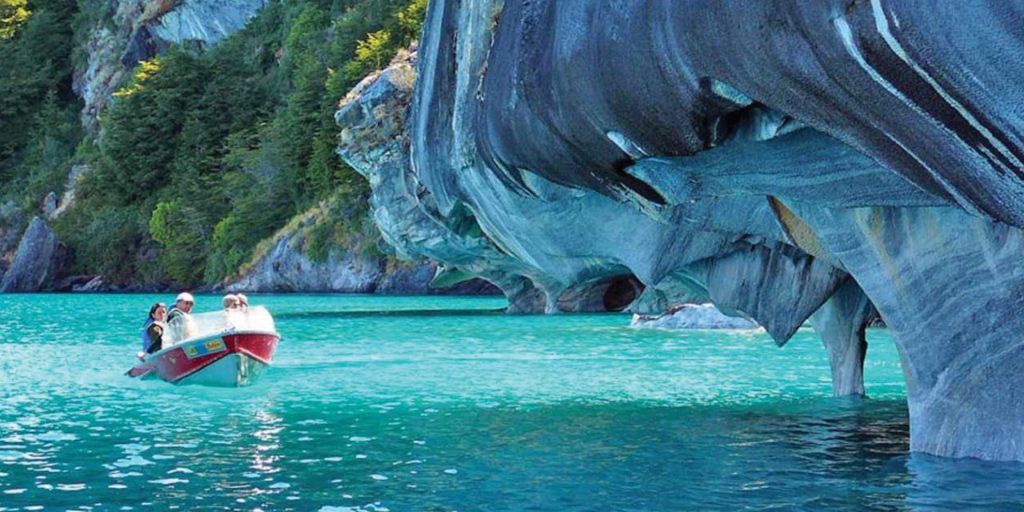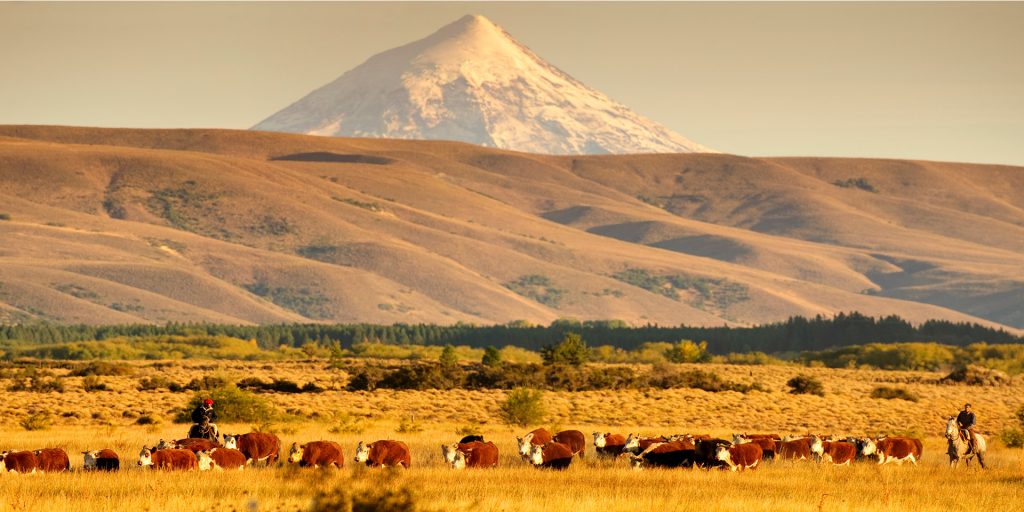 4 – Patagonia's Route 40: Somewhere between immensity and eternity, the mythical Route 40 through Patagonia doesn't merely broaden the mind. It makes the mind and then possesses it.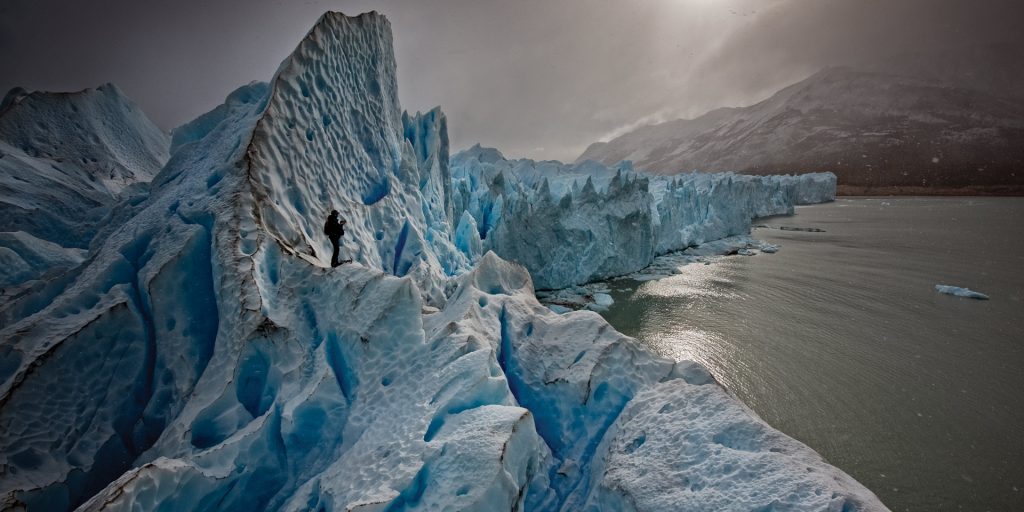 5 – Los Glaciares: In Southern Patagonia, both townships of El Calafate and El Chaltén are gateways to Argentina's fabled Los Glaciares National Park and Perito Moreno Glacier.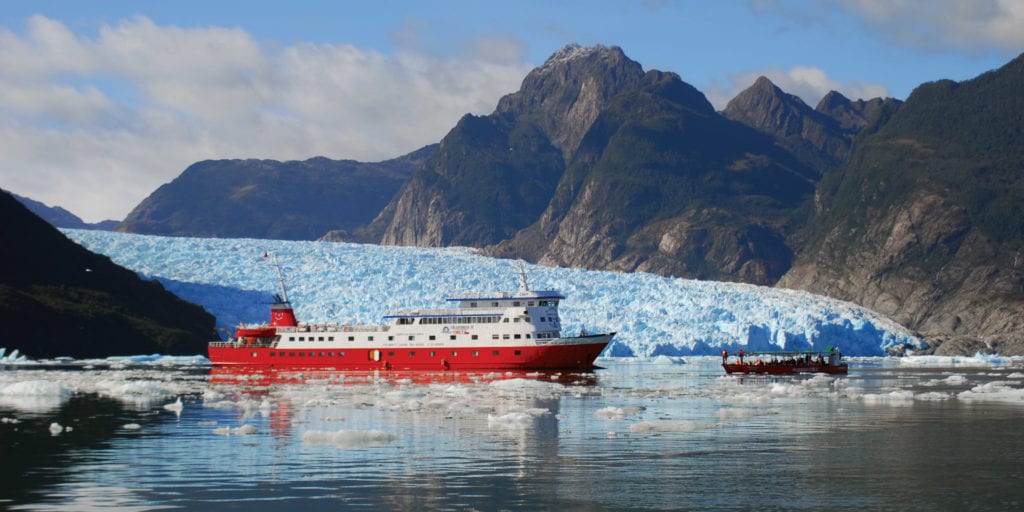 6 – Patagonian Fjords and Icefields: The Patagonian Fjords and Icefields of Chile are bewilderingly beautiful. A realm where the created and the creator still coexist today on a grand scale.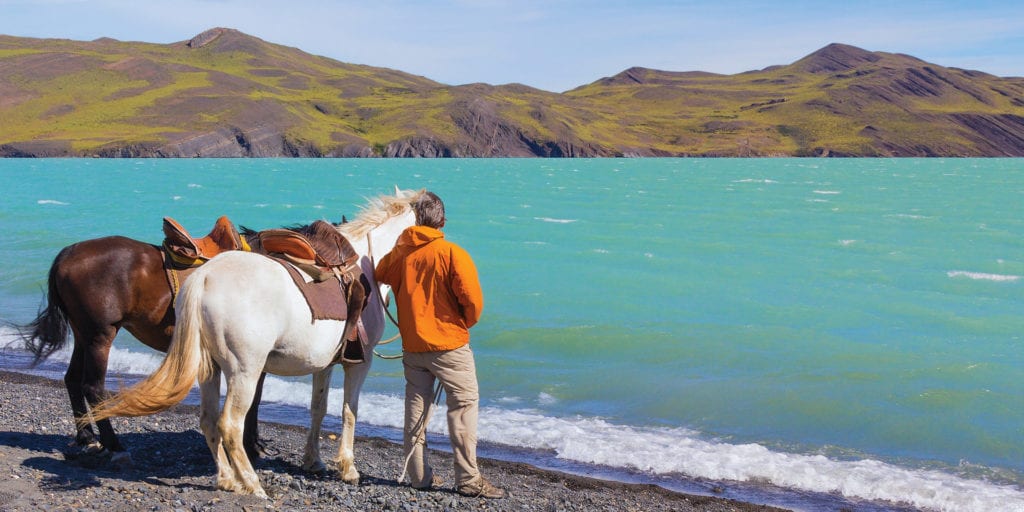 7 – Torres del Paine: No guidebook, blog, or photography can ever really capture the life-defining beauty of Torres del Paine. So, go see it for yourself.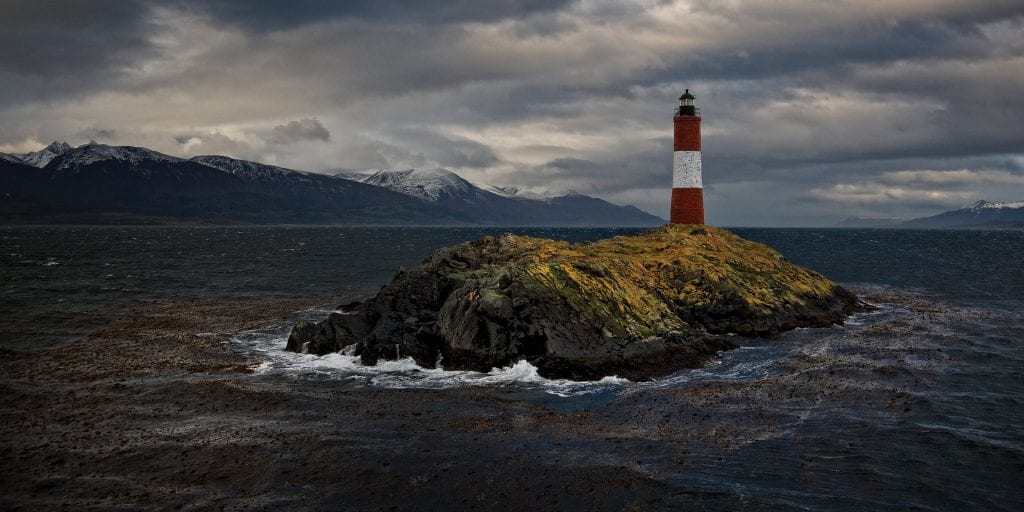 8 – Tierra del Fuego and Cape Horn: For an extraordinary 'Jules Verne' journey to the uttermost, Tierra del Fuego and Cape Horn reward imagination with reality. It's capricious, but still alluring!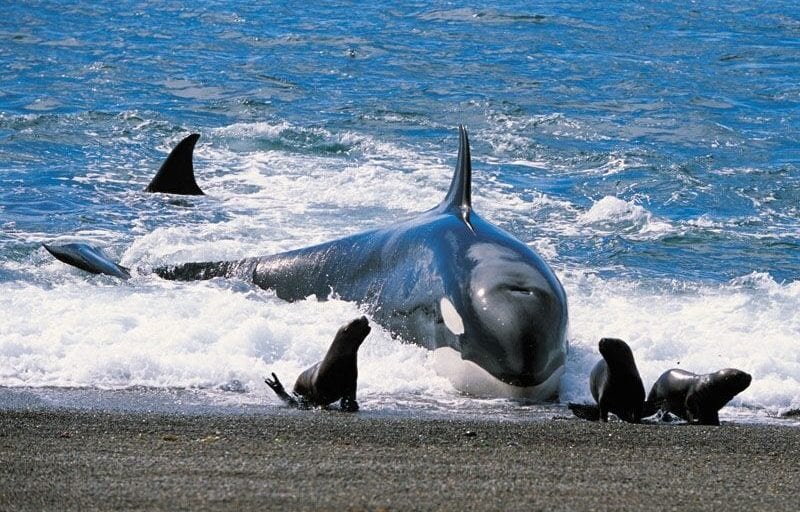 9 – Argentina's Patagonian coast: Route 3, from Valdes Peninsula to Cape Virgenes, lets nature lovers explore Argentina's Patagonian coast between these biodiverse-rich regions.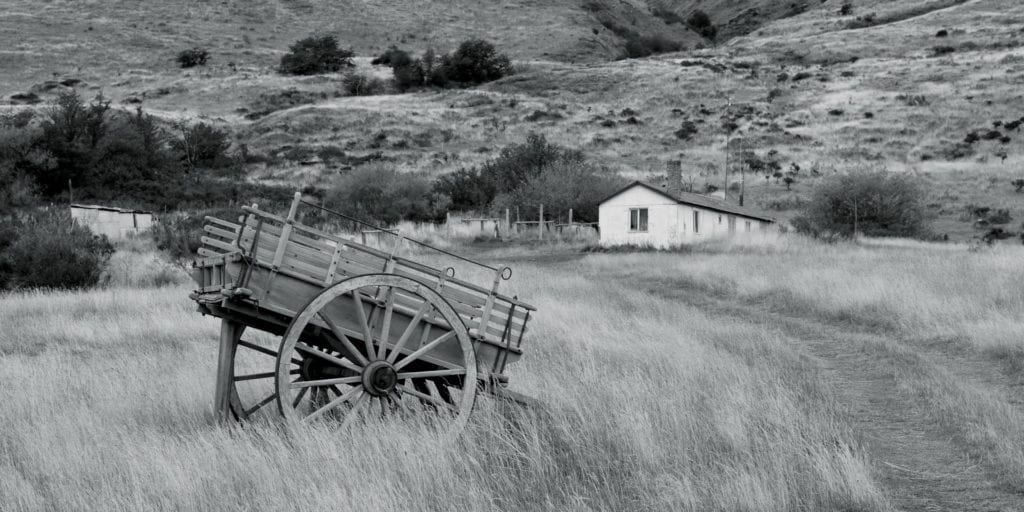 10 – Wild Welsh Patagonia: Escaping political persecution or the police? Then, welcome to Wild Welsh Patagonia! Start afresh in fertile valleys, under blazing stars & amid sauropods.
Above all, squeezed between two oceans and split by the Andes, the Southern Cone embraces vast horizons and limitless possibilities. Unvanquished by the conquistadores, Patagonia has developed in isolation unlike the rest of South America. Its backcountry has also lured brave pioneers, hardy Welsh settlers, Wild West outlaws, and even Che Guevara on a pre-revolutionary jaunt. The Lower Southern Cone of Patagonia remains yet one of the world's last great wildernesses.
So, does this uncharted region appeal to your sense of adventure and desire for endless space and unmetered time? If so, then talk to us. We'd certainly love to listen to how you see yourself here, ice cream cone and all.