Planning a holiday to South America can be overwhelming. After all, there are so many countries, climates, seasons and highlights to consider! Where is the best place to start? What direction should you travel in? And how much time do you need to spend in each place?
Here are Contours Travel we have been designing tailor made holidays to South and Central America for more than 45 years! And here are some of the most common mistakes people make when planning their own trips!
1. Beware Cheap Airfares (and don't underestimate the power of the LATAM Airpass)
Airlines frequently release airfares to Santiago which are seemingly too good to be true! But did you know that adding regional sectors to your international ticket can save you hundreds of dollars? So instead of buying a Santiago return – book an open jaw into Lima & home from Buenos Aires (for example). This is the easiest way to maximise your ticket and save a ton of money.
While we are on the subject of airfares! Did you know that buying an international ticket with LATAM Airlines gives you access to the LATAM Airpass. And we cannot stress enough what a difference this will make. Especially if you have multiple regional flights. In fact, the airpass can save you anything from 20 to 50% on regional airfares.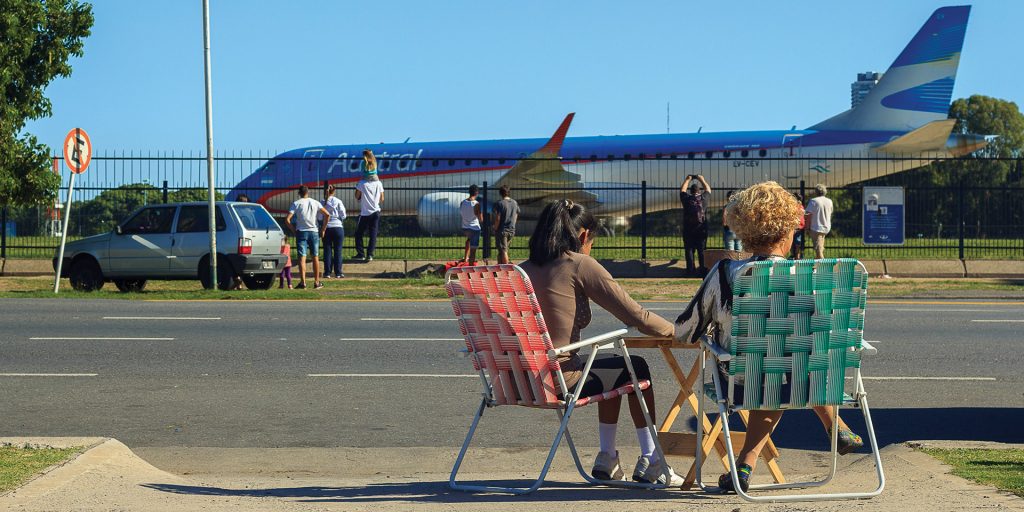 2. The Tyranny of Distance
South America is a big, big place. How big? Well, consider that Brazil alone is larger than Australia! That should give you some idea of just how big the whole continent is. So, with that in mind – try to select just a few destinations that work logically together. Don't try to fit Patagonia, the Brazilian Amazon and Galapagos Islands into a two-week trip. You'll spend most of your time in airports and return home exhausted. Less is more. Trust us.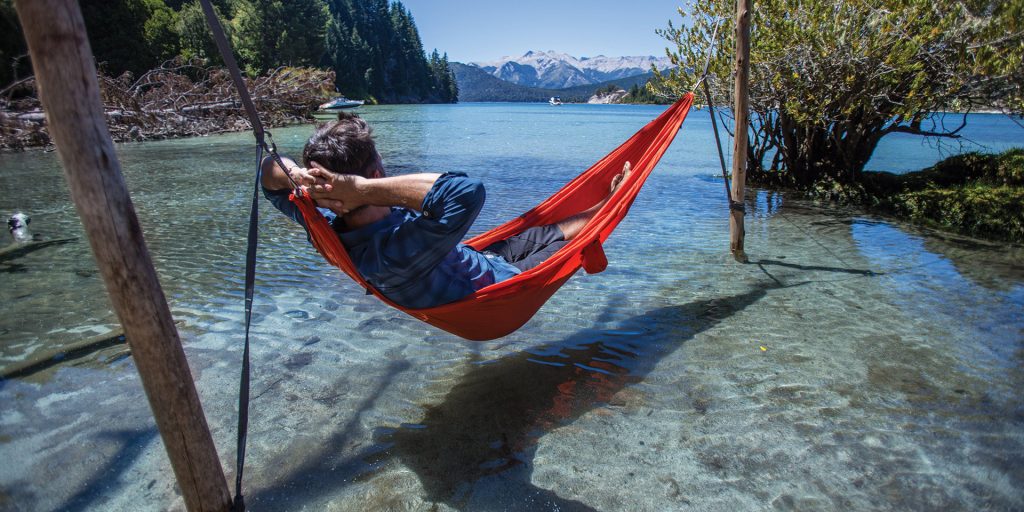 3. Book Early for Bucket List Items
Have you always dreamt of hiking the Inca Trail? Or cruising the Galapagos Islands? Or maybe splurging on a deluxe lodge in remote Patagonia? Well, whatever your bucket list includes, make sure you get in early, so you don't get disappointed. We recommend booking at least 6 months in advance for the Inca Trail and anywhere from 6 to 12 months in advance for Galapagos cruises or Patagonian lodges (especially over the peak Christmas and New Year period).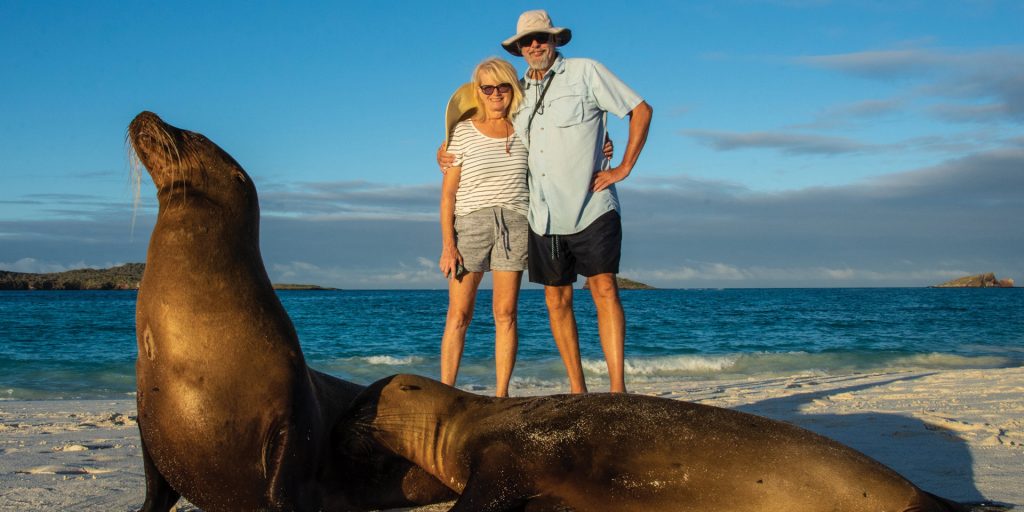 4. Allow Room for Error
It is not unusual for delays to occur in South America. That is why we always recommend allowing some room for error. Especially when it comes to major highlights of your holiday, such as a Galapagos cruise. Try to arrive in Ecuador a few days prior to the cruise, rather than just one night before. This way, if there are any schedule changes or delays, you don't need to stress about missing the boat!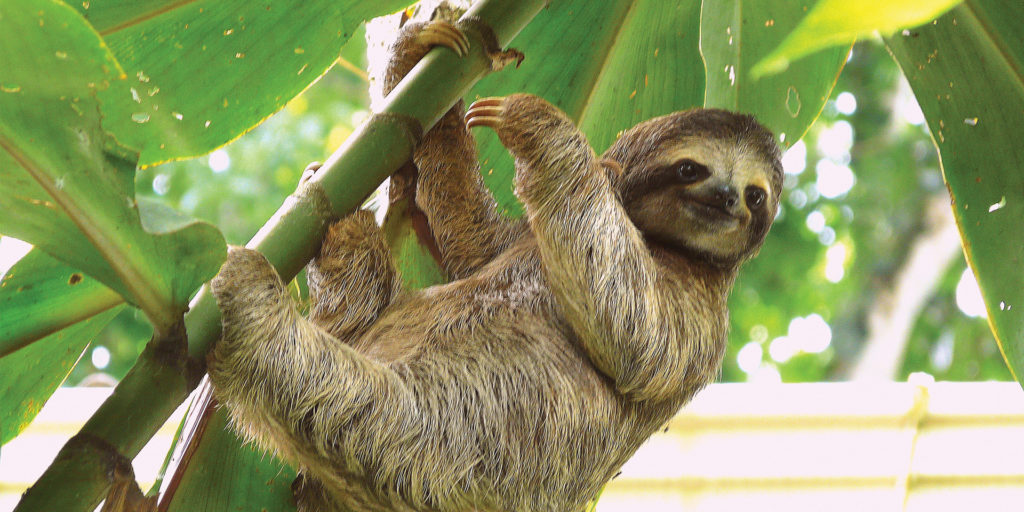 5. Don't Move Too Fast!
This is especially true for holidays to places with high altitude such as Peru and Bolivia. It is extremely important to allow extra time to acclimatise to avoid becoming unwell. And there is just so much to see! So instead of giving yourself just 3-4 days to see Cuzco and Machu Picchu, we recommend a relaxed 8-day period. This will not only help you acclimatise to the altitude. But also means you have time to explore the many wonders of this stunning region. And believe us – you won't want to miss a thing.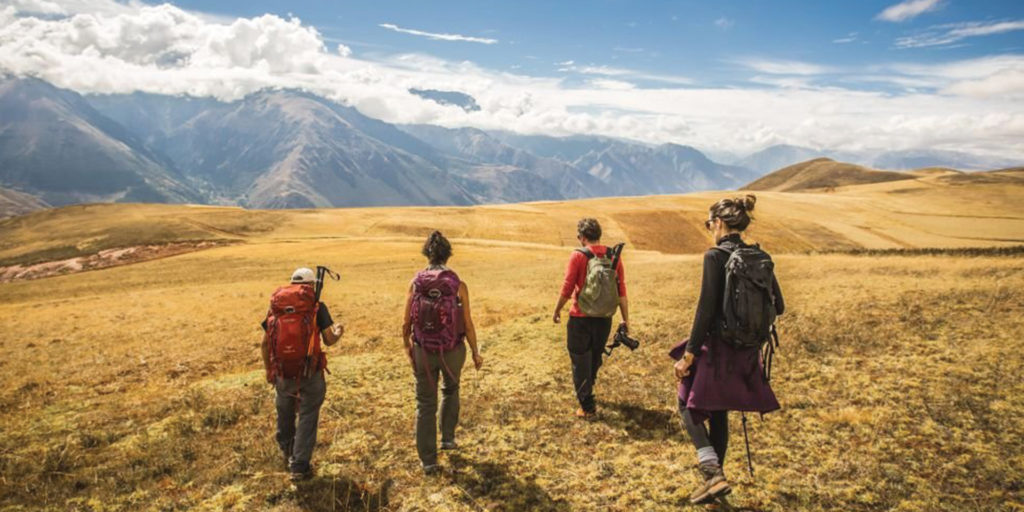 Hopefully these tips will help you plan your trip to South America. But if this all sounds too confusing – contact our Travel Specialists today! After all, we have been designing comprehensive tailor-made tours to Latin America for more than 45 years. So let us take the stress and anxiety out of the planning process. All you need to do is sit back and enjoy the anticipation that comes before a holiday of a lifetime.