Just like everyone else in Melbourne, the team at Contours Travel are getting mighty sick of being cooped up inside our houses! And so, as we enter the 5th week of stage 4 lockdown we have decided to indulge our travel fantasies and (mentally) flee to Latin America.
Every single one of us has travelled extensively around South and Central America and we love sharing our passion for this incredible region. So, why not come on a fantasy road trip with us as we escape reality!! The only hard part is choosing where we would go! #DreamNowTravelLater
Ted Dziadkiewicz – Oaxaca, Mexico
Do I really have to choose only one place?? Then, I think it would have to be Oaxaca, Mexico. Specifically, a nice shady table overlooking the Zocalo. I'd spend the afternoon sitting with a drink and a few tasting plates of local Oaxaqueña dishes. I love the live music, colour and energy of this gorgeous plaza. There's always a fiesta going on and I think we all deserve a party!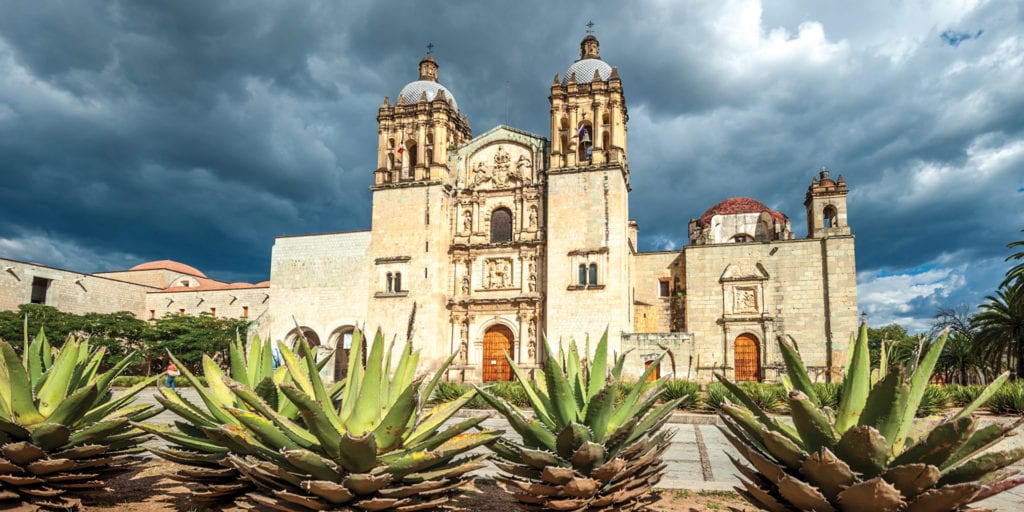 Ben Price – Fernando de Noronha, Brazil
I'm pretty much always dreaming of hiking in the Patagonian mountains! But, after a long winter down in Hobart, I'm ready for some sunshine! And what better place to enjoy it than the remote, tropical archipelago of Fernando de Noronha! At this time of year, the temperature is a pleasant 30°C and the conditions are perfect for snorkelling and diving. So just this once I'll trade my hiking boots for flippers and head underwater to check out the myriad marine life of this paradisiacal island.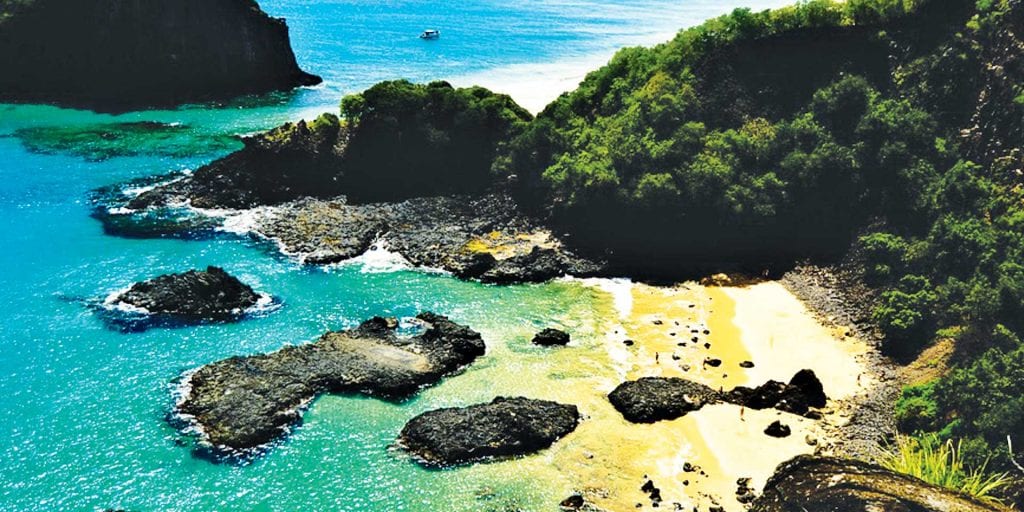 Brett Ambrose – &Beyond Vira Vira, Chile
I haven't actually been there but I would love to be indulging at &Beyond Vira Vira in Pucon, Chile. Enjoying gourmet food, tasting delicious Chilean wines and checking out their onsite dairy for some homemade cheese! Yum! And then I'll need to work it all off, so maybe a hike through the Araucaria Forest or a rafting trip along Liacura River.
Heather Poppelier – Ometepe, Nicaragua
My teleporter has transported me to the volcanic island of Ometepe on Lake Nicaragua! From my hammock I have a view of the conical Concepcion Volcano. And the cheeky capuchin monkeys capering nearby. Along the shore of the lake are little kiosks selling pescado a la plancha (grilled fish) with gallo pinto (rice & beans). It must be time for lunch! Perhaps I'll order an icy cold Toña beer to combat the midday heat? Who knows, maybe I'll even manage a swim later!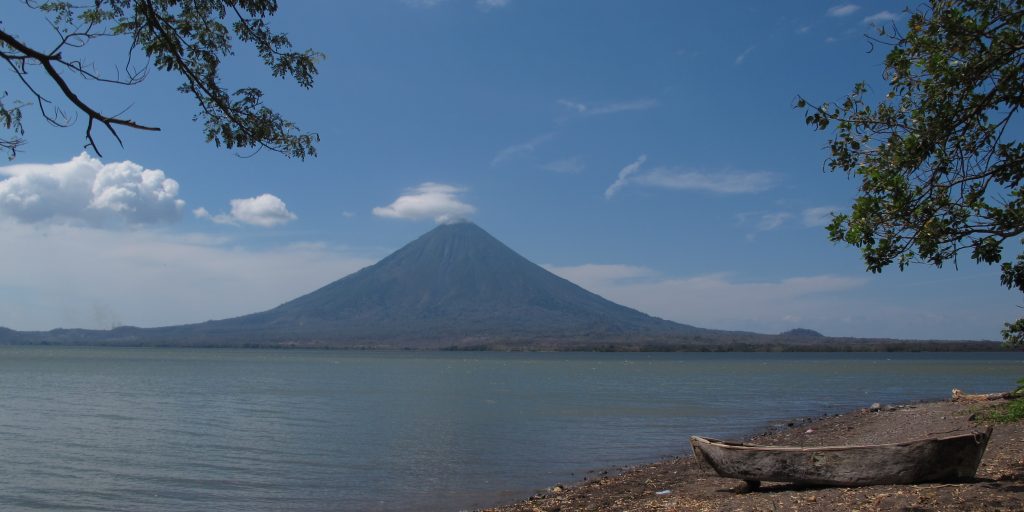 Valentina Toro – Ilha Grande, Brazil
After the long Melbourne winter, I'm looking for a tropical beach break so close your eyes and come with me to Ilha Grande, Brazil! This tiny island off the coast of Rio de Janeiro has no cars, no paved roads and no stress! In fact, the only thing you need to worry about is which beach you'll spend the day exploring! My pick is Lopes Mendes – voted one of the 10 most beautiful beaches in the world!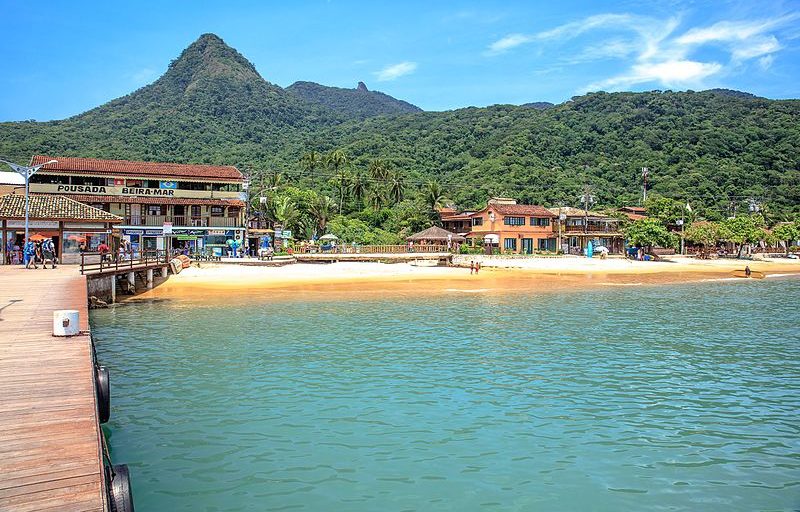 Rod McInerney – Cartagena, Colombia
Take me back to Cartagena! This is truly one of the most beautiful and romantic cities in the world – in fact, I had my honeymoon there! The walled city is full of picturesque streets lined with pastel-coloured colonial buildings, and the air is perfumed with bougainvillea. I'd make my way to the top of the defensive walls and grab a rum as I watch the sun go down.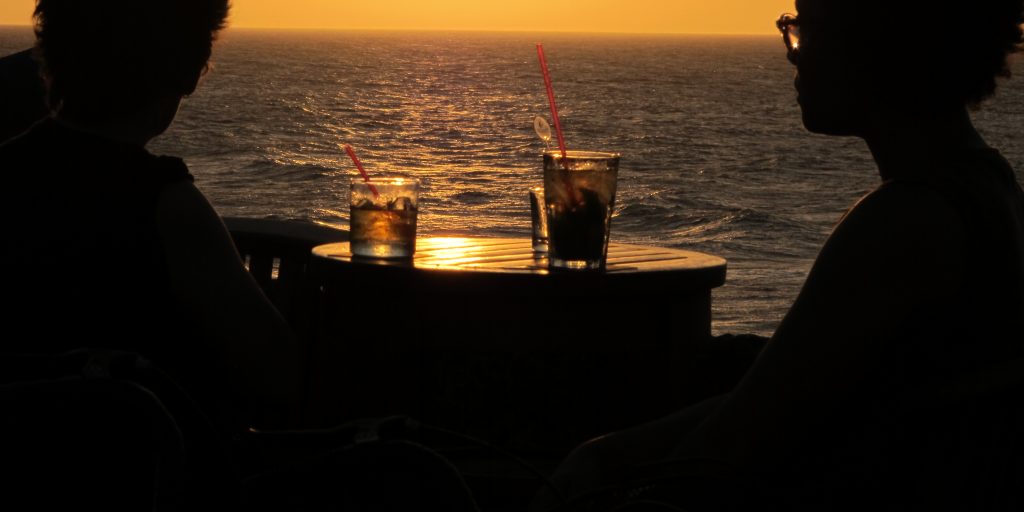 Ines Vivot – Bariloche, Patagonia Argentina
I would love to be in Bariloche right now! It's such a beautiful time of the year with winter snow on the mountains and crisp, cold days. Since this is a fantasy holiday, I'll book Estancia Peuma Hue for my whole family and spend the week hiking, kayaking and horse riding. The estancia is on the southern shores of Lake Gutierrez and is such a magical place to unwind. And of course, I'll definitely visit the incredible Cassis Restaurant for one of their epic degustation menus with matching wines! Heaven!!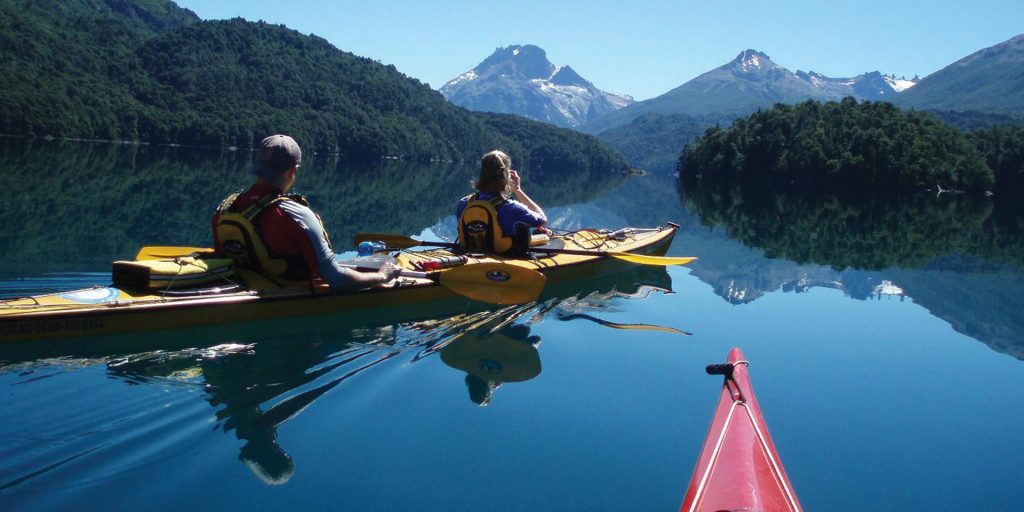 Marisa Bolivar – Uyuni Salt Flats, Bolivia
After spending so many weeks inside I am longing for wide-open spaces! So I'm going to travel to Bolivia and visit the incredible Uyuni Salt Flats! This is the ultimate antidote to lockdown – endless blue skies and 360° views to the horizon! Not to mention a feast for your senses with snow-capped volcanoes, coloured lagoons and flamingos, vicuña and vizcacha all around.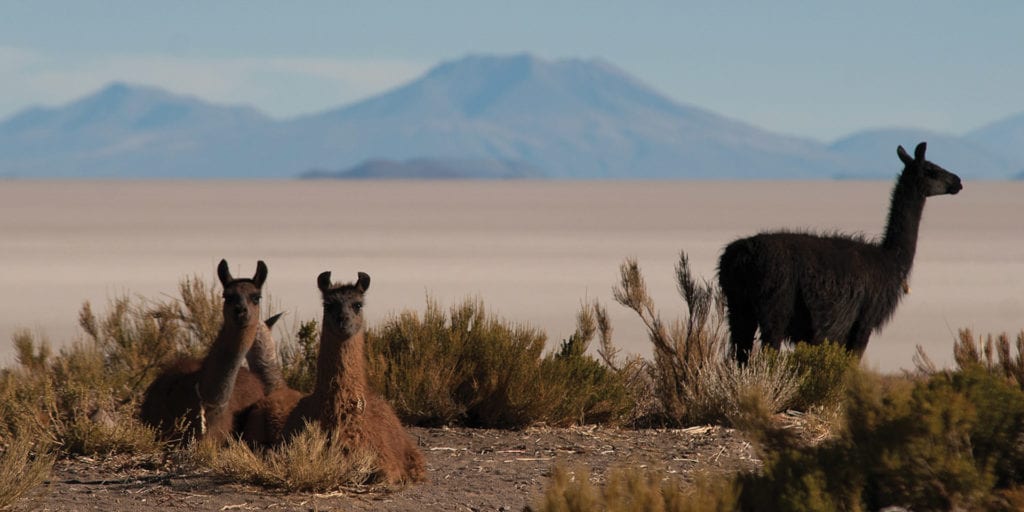 We know that we are not the only ones dreaming of travelling. So where would you rather be? If you've got a special memory or a dream destination that we could whisk you away to (if we could!) – we would love to hear from you! #DreamNowTravelLater