Art and culture thrive in Mexico City! In fact, it has a record for the city with most museums in the world. Yes, there is a LOT to see! So, the team at Contours Travel have come up with the ultimate guide to Mexico City Museums to help you plan your holiday better.
But first some important information:
Most Museums in Mexico City are free every Sunday and closed on Mondays.
On Sunday morning Reforma Avenue is transformed into a car-free boulevard, so you can rent a bike and coast from Polanco to the Zocalo.
So, we will start the day bright and early in the Polanco area. Why not kickstart your day with a coffee at one of the excellent cafes nearby?
POLANCO
Museo Soumaya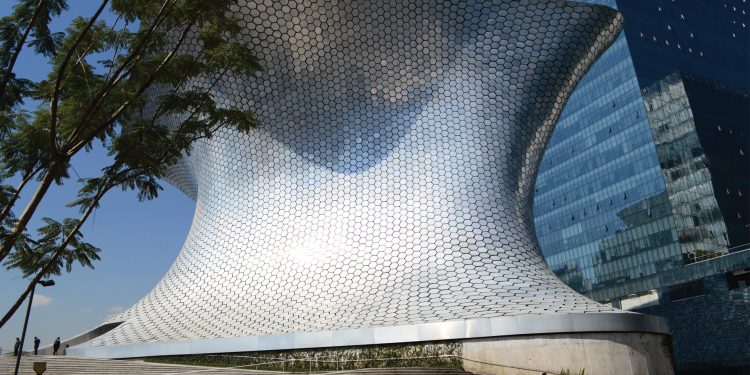 Start the day with a visit to the architectural icon of Museo Soumaya. This museum is entirely free and is the private collection of Carlos Slim. The museum contains masterpieces of Rodin, Dali, Miro, Monet, Degas, Gibran Kahlil Gibran and many, many more artists.
Museo Jumex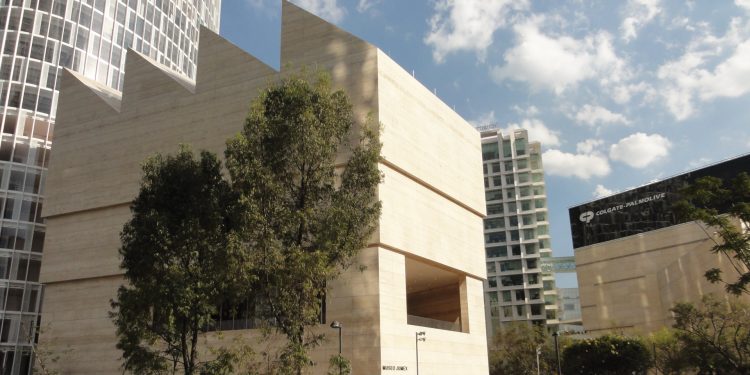 After visiting the Soumaya Museum, go next door to Museo Jumex, another attractive architectural building. The Jumex collection is more modern than it's next-door neighbour, and the exhibits change every few months. Still, this museum offers international artists worth your while.
CHAPULTEPEC AREA
Museo Tamayo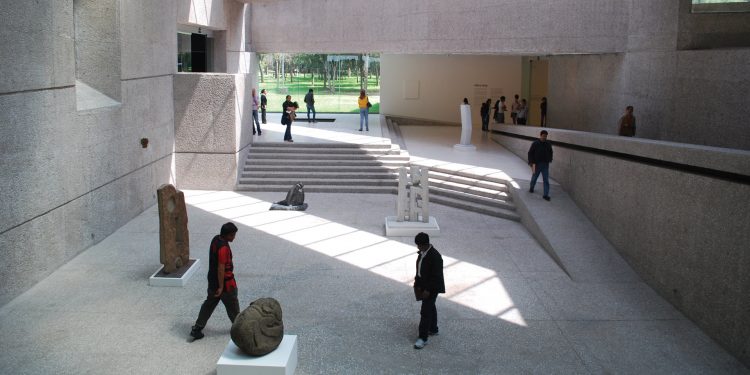 If you are up for a walk head towards Chapultepec Park and enjoy the vast green spaces. Remember, you can take a free bike (Ecobici) and ride all the way. Or if you prefer four-wheels, you could take a taxi or Uber too. Designed by Mexican architect Gonzalez de Leon, Museo Tamayo hosts world-known international and Mexican artists. And it is one of our favourites!
Museo de Arte Moderno (MAM)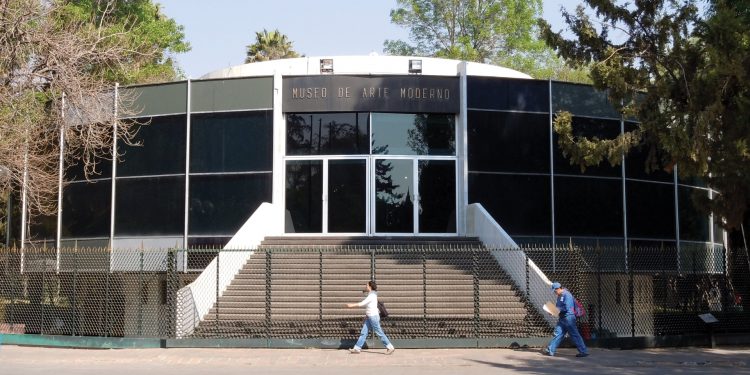 Next door is the MAM. This museum has the most important collection of Mexican art of the 20th century. Does Frida Kahlo ring any bells? Well, you will find plenty of her pieces here! And you will also find the best of Gerardo Murillo (Dr Atl), Diego Rivera, Siqueiros, Clemente Orozco, Tamayo, Remedios Varo and many more. Definitely worth it!
Castillo de Chapultepec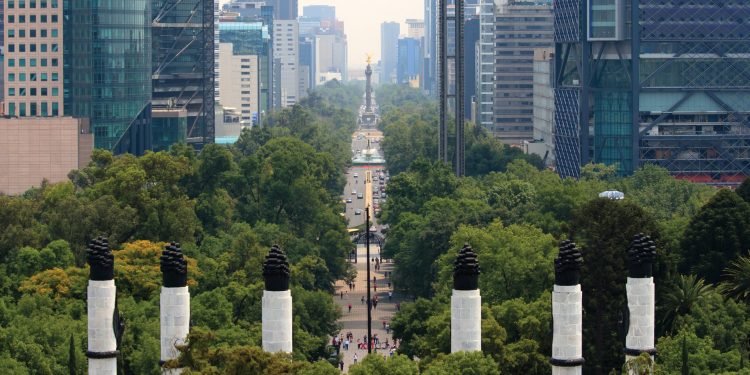 A visit to the castle will probably be included in your city tour. But in case you missed it, you can make a quick stop while you are in Chapultepec Park! The castle belonged to the Emperors Maximiliano and Carlota in the 1800s. Nowadays it stands on a hill in the biggest park of Mexico City showing opulent rooms and breathtaking views of the city.
Museo de Antropologia e Historia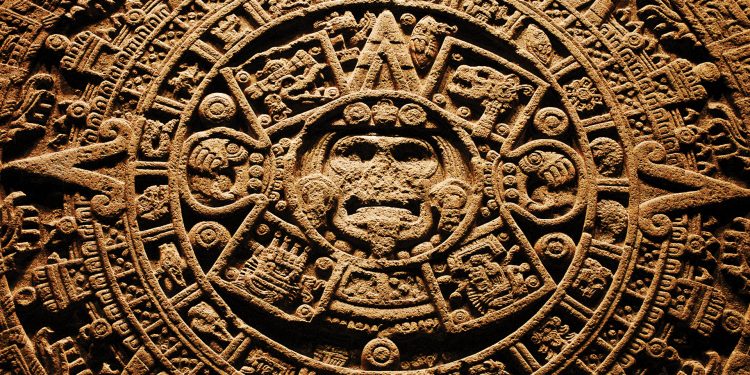 If you only visit one museum during your time in Mexico then this is it! Yes, this is the MUST SEE museum in Mexico City. Here you can see the most important archaeological pieces from across the country, including the iconic Aztec Calendar Stone. Set out in different rooms showcasing the various civilisations of Mexican history, this is an excellent overview of Mexico's ancient and more recent past. You will probably need a full day here!
HISTORICAL CENTRE AREA
Museo Franz Mayer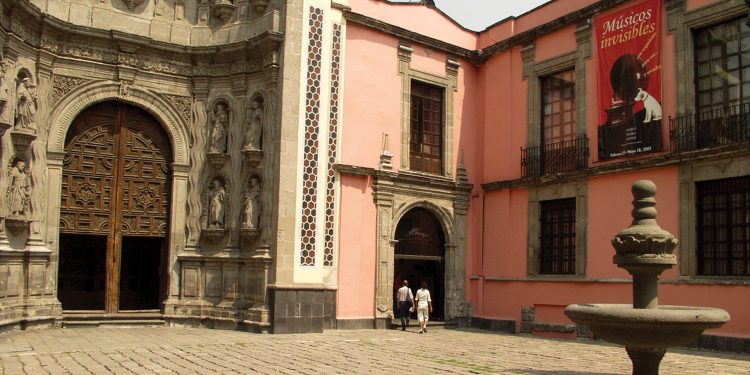 This museum, located in the city centre, displays the most extensive collection of decorative arts. Furthermore, it has also hosted numerous international exhibitions such as the World Press Photo collections and Tim Burton. Check out their temporary exhibitions and make sure you book your ticket.
Museo Palacio de Bellas Artes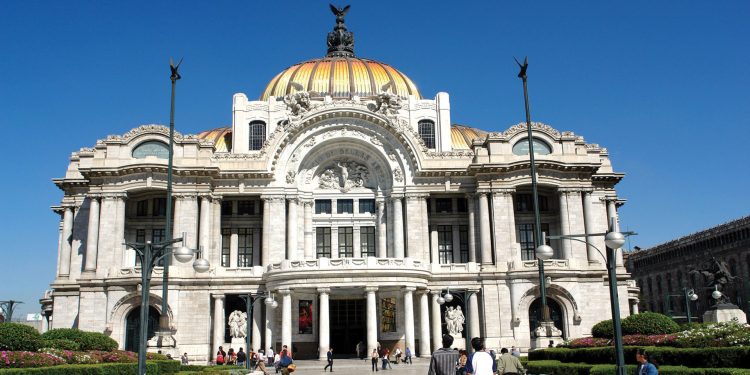 Apart from the exhibitions in the Bellas Artes museum, you will notice the impressive murals by Orozco and Rivera all over showing the political history of their times. Try to see the excellent Ballet here, a show of traditional and folkloric dances of Mexico. The shows are on Wednesdays and Sundays and are a colourful and fun introduction to Mexico's history and legends.
Museo Colegio de San Idefonso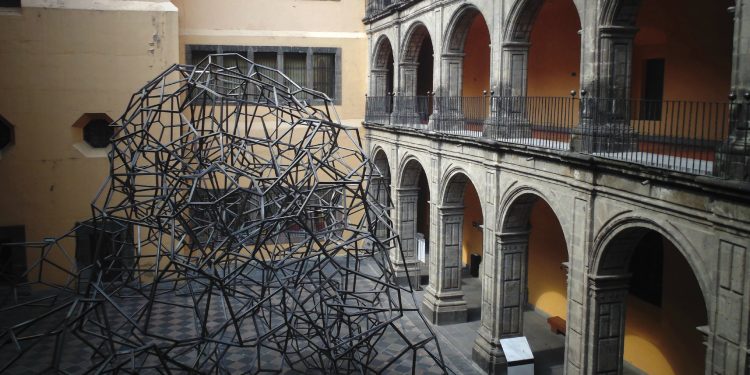 This museum used to be one of the most important education centres in New Spain. It hosts the best muralist works of not only Orozco and Rivera but also from Revueltas, Charlot, Leal and Alva de la Canal.
Museo de la Memoria y Tolerancia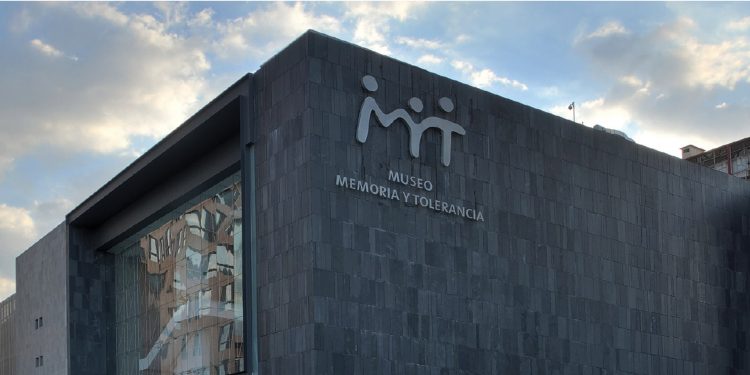 This museum is a bit of a reality check, but its worth a visit if you are interested in social justice. It was created to spread conscience about the importance of human rights. It has a collection of historical memories of the world where human rights were violated, as well as temporary exhibits from cases from all over the world.
Museo Templo Mayor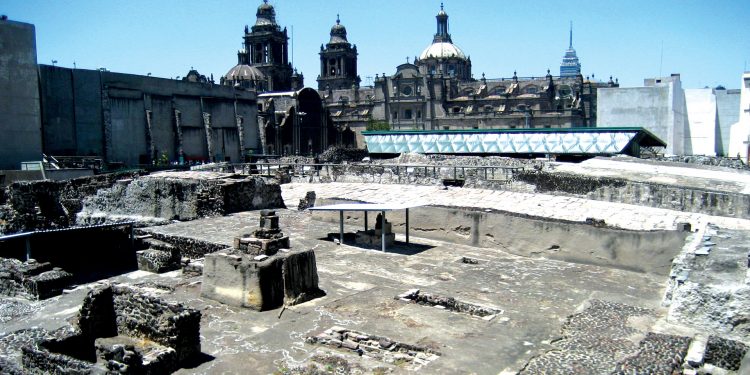 This is the museum underneath the zocalo. Here it is possible to see the merge of the remains of old Aztec buildings and the new Mexico City. Around the Historical Centre, you can see the Plaza and Monument to the Revolution, the Tequila and Mezcal Museum in Plaza Garibaldi (where you'll see the Mariachis everywhere) and many more interesting buildings.
COYOACAN AREA
Museo Universitario de Arte Contemporaneo (MUAC)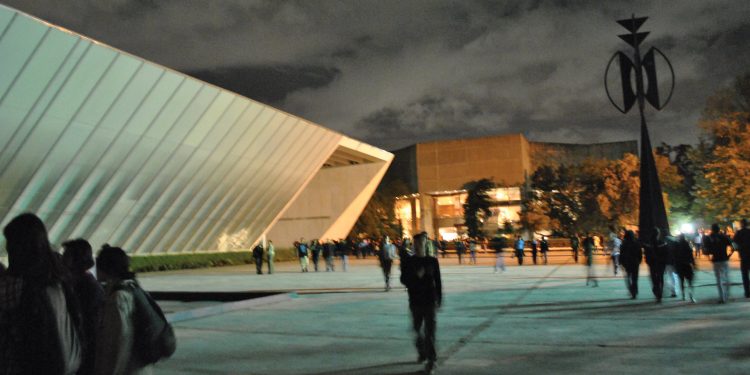 After spending your time in the Zocalo take the metro towards the south of the city and visit the UNAM, the National University in Mexico City. Take a moment and check out the library, one of the UNESCO listed sites and then wander around the large University towards the MUAC. This museum is one of the newest (also designed by Gonzalez de Leon) and has fantastic exhibitions!
Museo Frida Kahlo Casa Azul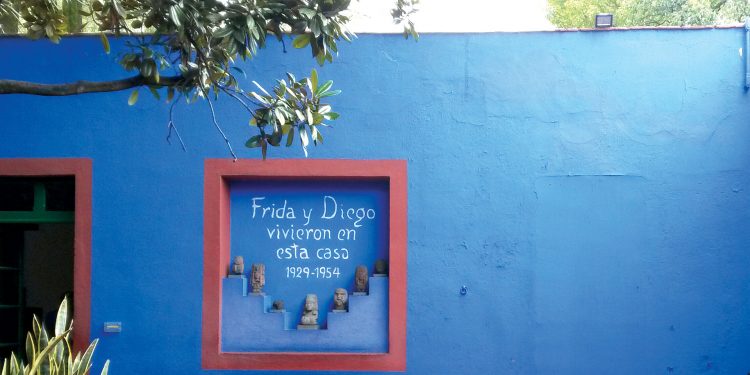 Now that you are in the Coyoacan area, you probably want to know more about Frida Kahlo's life. Go to Casa Azul and learn about the artist's life, love, and art next to Diego Rivera.
Diego Rivera and Frida Kahlo House-Studio Museum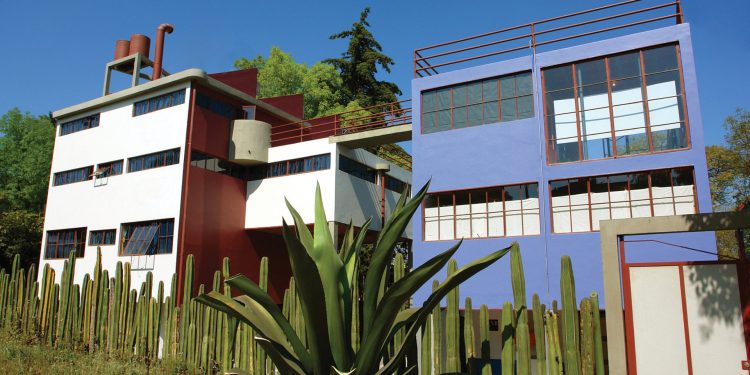 If you haven't had enough of these two, head to the House Studio where the couple used to live and work, it is an architectural landmark, and these are two different houses united by a bridge. It is a surrealist icon, and it's way less-known, so expect fewer tourists.
Our tour of the museums in Mexico City has finally ended. There is undoubtedly much more to see, but this is our list of recommended must-see museums provided by our Contours Travel Expert team. If you want more information, make sure you speak to one of our travel experts!