Northern Mexico is a huge area that is often overlooked in favour of the more popular south-eastern overland route. But from its impressive marine wildlife to its rugged canyons, you will find adventure, culture and gastronomic gems that will amaze you. Here's just a small sample of some of our favourite destinations in this region.
Copper Canyon
The Copper Canyon is probably Northern Mexico's most impressive attraction! And the best way to experience the rugged mountains and pristine wilderness is from a seat onboard Mexico's only passenger train: the Chepe.
We suggest starting in Chihuahua and taking a drive to Creel, as this section of track is quite flat. Why not stop for a night or two in Creel to hike the canyons and surroundings? From there, board the the famous Chepe train. You'll travel along the most interesting section of the railway, across bridges and through tunnels. Disembark in the cute colonial town of El Fuerte, an enjoyable place to reflect on the end of your train journey. Finally, drive to Los Mochis, the gateway to the Pacific Coast. Here you can hop on a ferry and cross to the Baja Peninsula.
The Copper Canyon is also home to the longest zip line in the world. The exhilarating ride takes you over three different canyons: Del Cobre Canyon, Tararecua Canyon, and Urique Canyon. Alternatively, cable cars offer a more sedate way to see the canyons from above.
The indigenous Tarahumaras, also known as Raramuri, inhabit the highlands of the canyon. You may have seen them competing in marathons around the world and they are renowned long distance runners.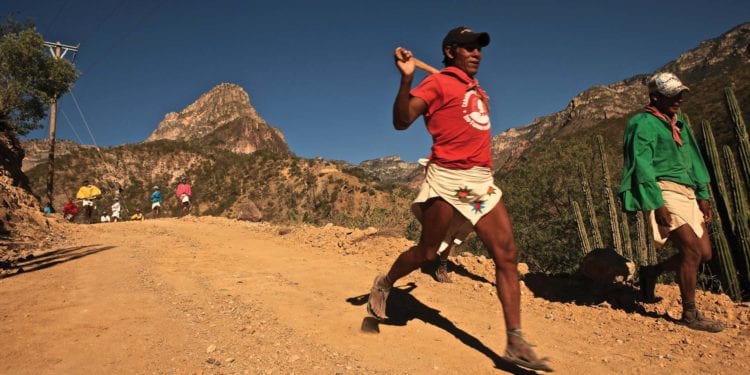 Baja California
The hidden treasures of Baja are usually overlooked in favour of the teeming Los Cabos resort area. But away from San Jose del Cabo and Cabo San Lucas, you'll find a very different experience. Spend a few nights in La Paz and admire the striking colonial architecture around town. And don't miss the Magic Town of Todos Santos, the bohemian capital of Baja. This delightful village has a laid back vibe, great cuisine and some gorgeous boutique hotels.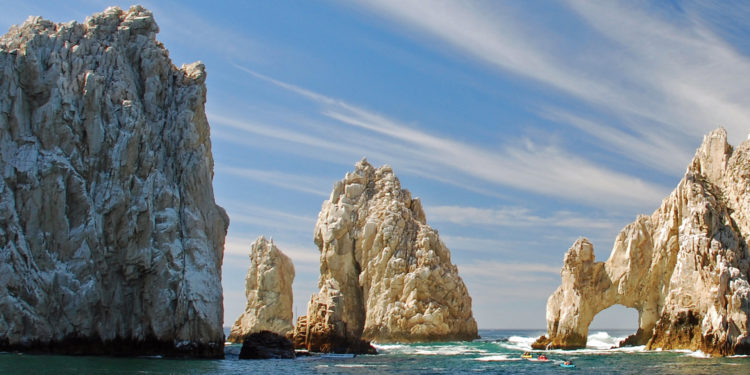 From Loreto, you can check out the incredible wildlife of the Sea of Cortez. This is the place for whale watching, swimming with dolphins and sea lions or kayaking the pristine waters. While scuba divers should head to Cabo Pulmo, known as the Aquarium of the World for its profusion of marine life.
Mexican wine? You bet!
Perhaps the biggest surprise is that Baja is also Mexico's premium wine region. Head to Valle de Guadalupe and check out the fine wines and fantastic cuisine. A handful of new, sleek restaurants and tasting rooms are found only an hour and a half away from the USA border. So this is fast becoming a trendy getaway for Americans.
Baja's wine country is comprised of over 150 wineries. But there's something here for beer-lovers too. In fact, the state has won Best National Craft Beer five years in a row! The incredible culinary offerings of this region led Anthony Bourdain to call it "a little Tuscany". And indeed, the area is fast becoming famous for its gastronomic offerings.
So, you see, the north of Mexico contains some truly wonderful and relatively undiscovered gems. Ask our Travel Specialists to include some of its wonders on your next trip to Mexico.