Sustainable travel has become a broad term used to refer to environmental and socially aware travel. More specifically, this means tourism which benefits local communities, conservation projects, and the social and economic well-being of locals. Nowadays, airlines, cruises, hotels and tour operators are making significant changes to offer a more sustainable mode of tourism. Therefore, travellers can make smarter choices that help mitigate the negative impacts of tourism. Here are our Top 10 Tips for more sustainable travel.
1. Choose eco-friendly accommodation
Many hotels have been steadily improving their environmental policies. These include using renewable energy sources and non-toxic cleaning products, reducing waste and improving recycling. When booking with Contours Travel, ask about eco-friendly hotels at your final destination. And remember, luxurious can also be sustainable.
2. Pack lighter
Learning to pack light can be a significant challenge for some! But it has a substantial impact on the reduction of fuel consumption of any transportation you use during your trip. And once you've found the knack to taking carry-on only, you'll love how much time you save at airports! Of course, some South American holidays may entail vast differences in climate and temperature, so carry-on may not be possible. However we still recommend limiting yourself to just one checked bag of 12-15kg.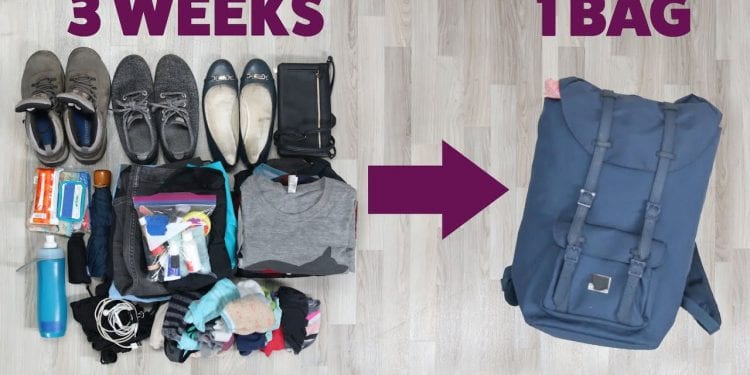 3. Re-use your towel
Hanging up your towels after each use is the universal sign that you'd like to use them again. You wouldn't wash towels daily at home, so why do it on holiday?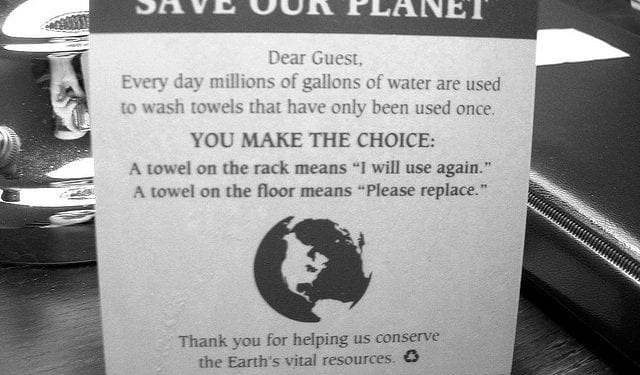 4. Keep it local
Buy from local producers, artisans and markets rather than imported. In this way, you will be supporting the local community, their economies and families. Many South American markets are now flooded with cheap and inferior products from China. So please, always ask your guide to recommend quality, locally made goods.
5. Drink near beer
This is surely one of the most fun ways you can be more sustainable! Since you are travelling, why not try the local beer? In doing so, you will be supporting local breweries and reducing the number of beer-miles involved for imported international brands. Cheers!
6. Never feed or touch wildlife, for any reason
Feeding animals makes them habituated to and reliant on humans, and often leads to attacks. If you get bit, the animal will most likely be killed. Please let us know if you have been encouraged to touch wildlife on your trip so we can let our partners know that this practice will not be tolerated.
7. Quit single-use plastics
Unfortunately, many Latin American countries lag behind Australia and Europe in their widespread use of single-use plastics. Always say no to plastic bags for shopping. Why not buy a reusable tote bag instead? This is not only a great help for the environment but also makes a handy souvenir! Also, try to dine-in rather than purchasing take away food. And if you are trying street food, look for vendors that serve food on recyclable paper containers. In many tropical countries, take-away food is served on banana leaves! Now that's a sustainable alternative to plastic!
8. BPA free water bottle
Staying hydrated is the best way to keep yourself healthy while travelling. We urge you to bring a reusable water bottle on your trip. More and more hotels are now offering filtered water which you can use to refill your bottle. Alternatively, buy a large 10 litre container which you can use over several days when you are in one spot. This is at least better than buying dozens of smaller bottles.
Tip: buy a water bottle with an integrated filter. We suggest the following: Bobble Waterbobble, LifeStraw and Brita.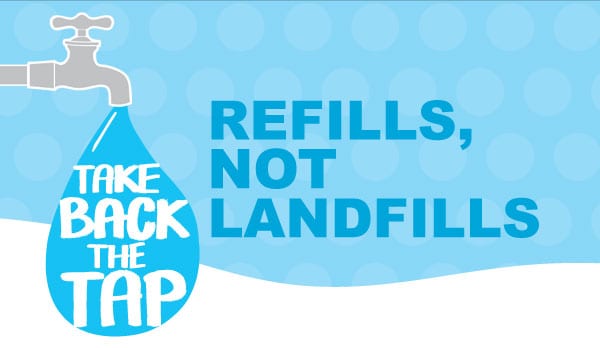 9. Choose sustainable experiences
Costa Rica is the world's number one ecotourism destination, with a strong focus on conservation. Sound ecotourism practices in Costa Rica have helped minimize adverse effects of traditional tourism, and are supported by government and the private sector alike. Not only are they protecting the natural environment, they are also creating awareness and providing financial benefits to the local communities. So why not support this sustainable travel strategy and visit Costa Rica on your next holiday!
10. Protect the destination
Protecting destinations is a shared responsibility between local government, citizens and tourists. We probably don't need to tell you this, but littering (including cigarette butts) is not acceptable behaviour whilst you are on holidays. And if your guide or driver does litter, gently explain to them why this devalues the beautiful destinations they have chosen to show you! Change behaviour one person at a time!
Are you looking for a more sustainable travel experience? Then, we have a huge array of ecofriendly destinations, lodges and experiences to share with you. Contact one of our Travel Specialists to discuss a low-impact holiday today.