Rugged, remote and arresting. This is where J. R. R. Tolkien's vivid imagination meets harsh reality; under looming granite towers and amongst iridescent blue icebergs sailing on its milky green lakes. Alongside rumbling glaciers, across golden grassy pampas, and together with rare and elusive creatures. In moments of peace and stillness, this is the sort of landscape we secretly escape to and wish to dwell in forevermore.
Which way is right for you?
There are basically three ways for you to explore Torres del Paine National Park and range from budget-friendly to deluxe.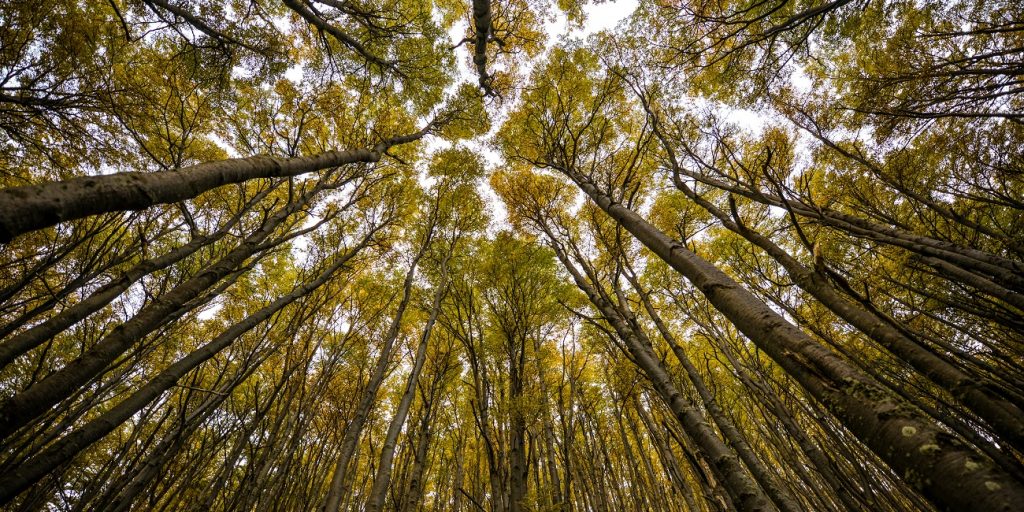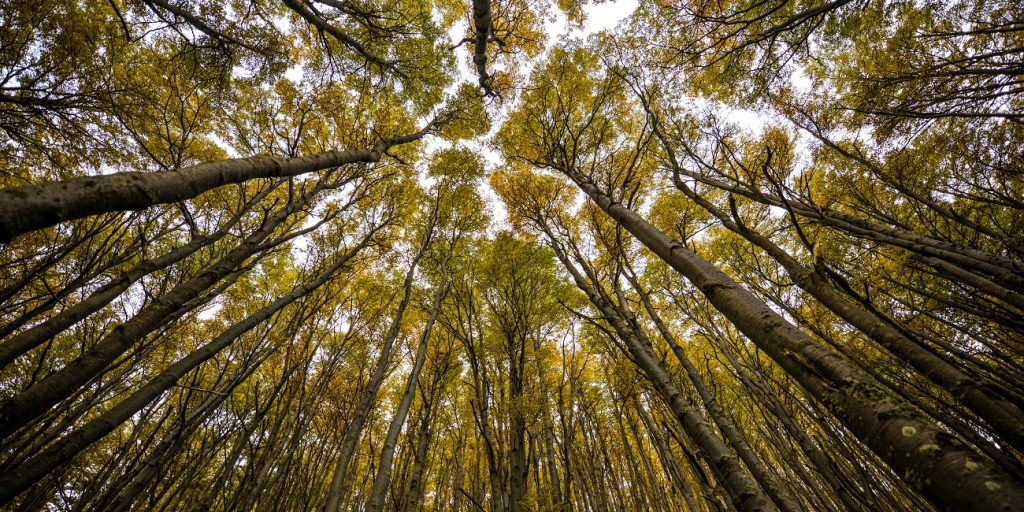 Spoil yourself & splurge…
With a stay at an all-inclusive luxury lodge! Options include The Singular Patagonia, Explora Patagonia Hotel Salto Chico, Awasi Patagonia, Tierra Patagonia, Patagonia Camp, Hotel Las Torres and Río Serrano Hotel + Spa. You'll experience the very best of Torres del Paine in style and comfort. Most include airport transfers, meals and beverages and the National Park ticket. And most importantly, a variety of 'a la carte' guided small-group excursions inside the National Park. These inclusions vary and are subject to availability and weather conditions.
Guided adventure…
Organised, fixed-date and scheduled guided 'value for money' group treks that offer a range of accommodation styles. From glamping in 'eco-domes' to bunk-bedded mountain lodges with shared facilities and tent camping. Often focusing on the popular 'W' or 'O' treks, normal inclusions are; shared airport transfers, meals, National Park ticket, a guide, luggage storage and equipment hire.
Go your own way…
Nothing says Independent Travel more than having it tailor-made. Guided by your knowledgeable Latin American specialist; you will determine exactly what represents a rewarding experience in Torres del Paine for you. In this way, the journey begins long before you depart. With research, planning and booking, you can turn your dream destination into a trip of a lifetime.
But no matter how you approach it, Torres del Paine will both overwhelm and amaze you with it's extraordinary beauty. In fact, people come 'to do' Torres del Paine, only to leave 'being done' by its magnificence with their hearts and minds profoundly exhilarated. So, why not spend time in this space, and redefine what beauty is for you.