TripAdvisor's best beaches in the world for 2019 have been revealed. Latin America has 5 of them in the top 20 and we would love to take you there!
TripAdvisor awarded 352 beaches throughout the world. They including all regions around Africa, Asia, Europe, South America, Australia, Central America, Middle East, South Pacific, Caribbean, Brazil, Costa Rica, France, Germany, Greece, India, Indonesia, Ireland, Italy, Japan, Mexico, New Zealand, Portugal, Spain, Thailand, Turkey, the UK, and the US.
Check out these incredible sun and sand destinations, and if you get the itch to spend some relaxing time by these paradises, don´t worry, just call us and we will make it happen!
Number #1 beach is Baia do Sancho in Fernando de Noronha, Brazil
Travellers said it is a heavenly place… Don´t you agree?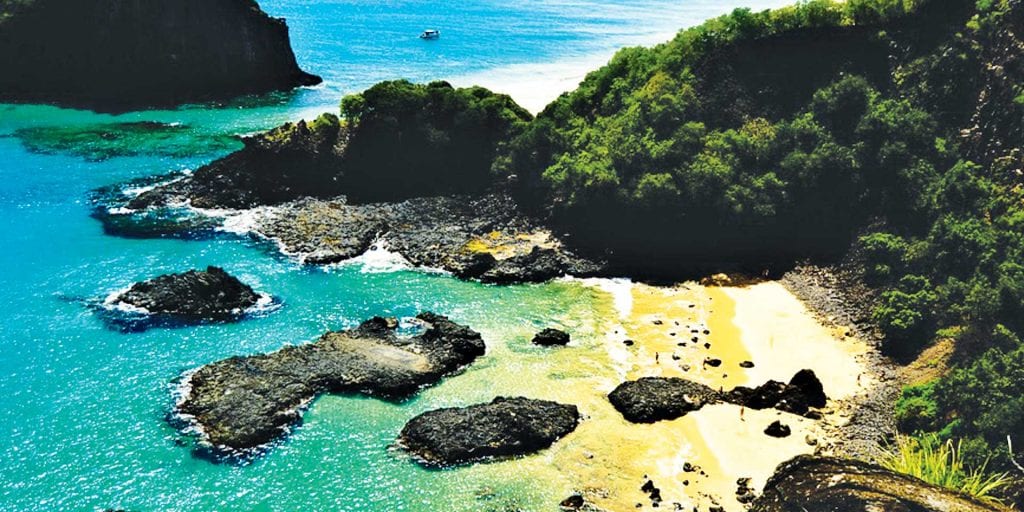 #2 Varadero Beach – Varadero, Cuba
White sand, clear blue Caribbean waters? Need more?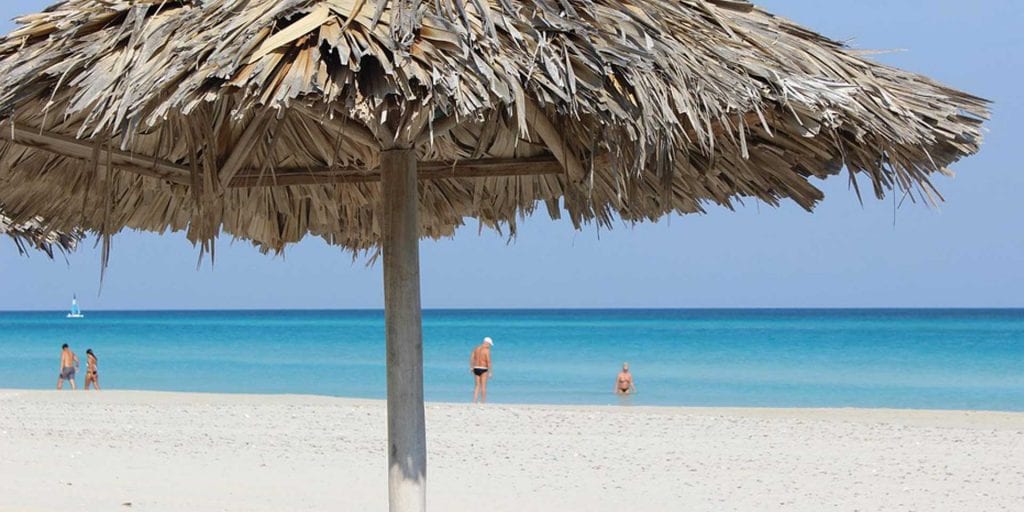 #9 Playa Norte – Isla Mujeres, Mexico
Quote: "Calm turquoise waters, pure white powdery sand. Water so blue, it makes the sky look pale". Wow!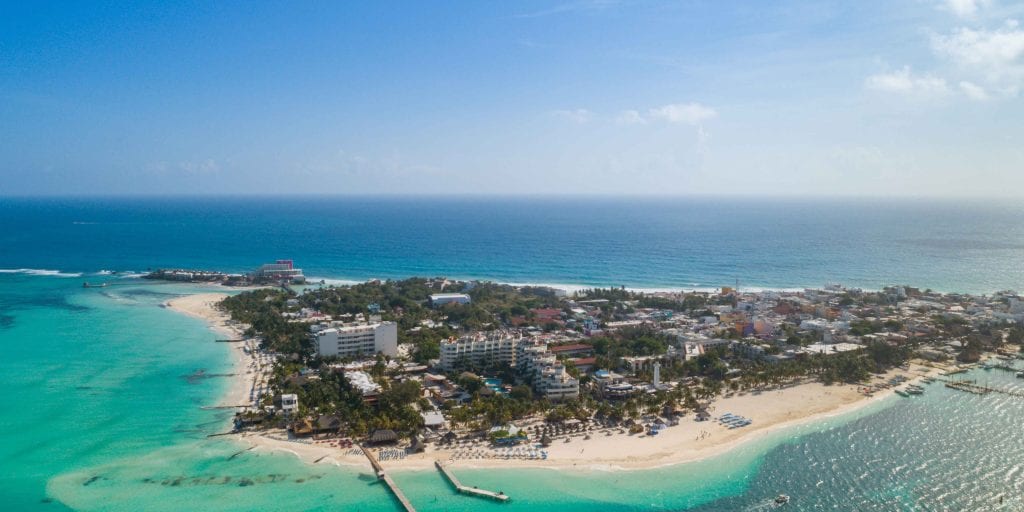 #12 Prainhas do Pontal do Atalaia – Arraial do Cabo, Brazil
A must-see beach, according to the traveller ratings!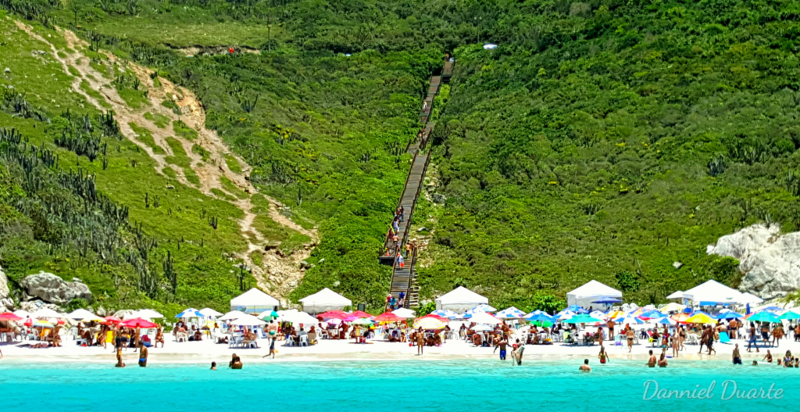 #17 Playa Manuel Antonio – Manuel Antonio, Costa Rica
Perfect beach for a gentle swim with a gorgeous view!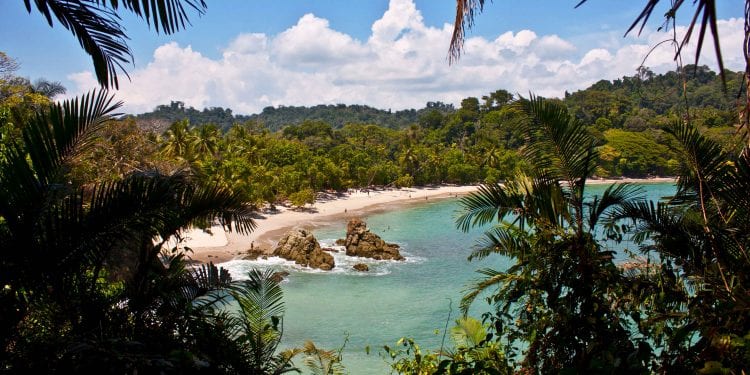 Need more inspiration? Visit our Destination pages if you are interested in other countries in Latin America, and don´t hesitate to call us if you have any enquiries, our experts can take the worry out of your planning!