Flanking the wild Iguazu River just 20 minutes from the falls, the newly-opened Awasi Iguazu hotel comprises 14 private villas nestled amongst Atlantic Rainforest and built on stilts for minimal environmental impact. Each villa boasts a private plunge pool, beautiful jungle views, outdoor shower and spacious living area.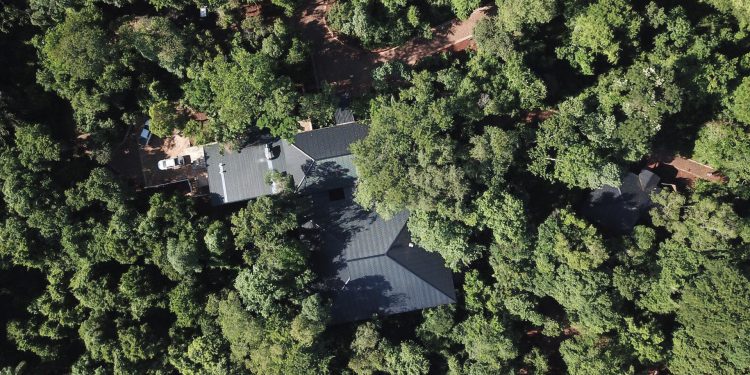 Iguazu Falls has starred in films such as The Mission (1986), Indiana Jones and the Kingdom of the Crystal Skull (2008) and Black Panther (2018). The surrounding jungle is home to hundreds of bird species, rare mammals and endangered trees and ferns.
The stay at Awasi Iguazu includes a number of excursions including visiting 18th century Jesuit ruins, kayaking through the jungle, bird watching and sharing time with local Guarani tribes who can teach guests about ancient crafts and tribal history. Allocated their own private guide, guests can customise the excursions to suit their own preferences and interests.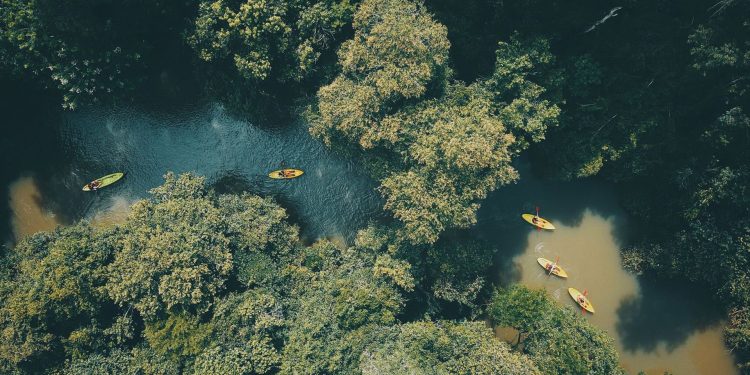 Awasi Iguazua's resident chef sources seasonal produce from the rainforest surroundings as well as the kitchen garden, offering guests delicious and nutritious meals with the flavours of the jungle. The open bar provides a place where guests can socialise and sip their beverage of choice.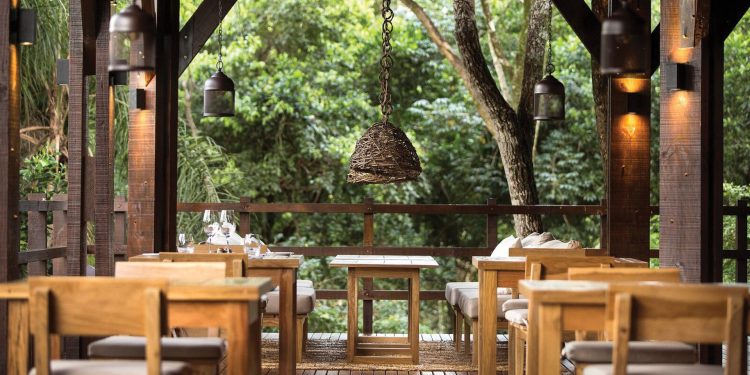 From April to October this year, stay at Awasi Iguazu for at least 2 nights and we will get you a free extra night! Included in the package is three nights accommodation in a private villa, private transfers from and to Puerto Iguazu Airport, all meals, open bar for beverages and customised private excursions, including the use of a 4WD vehicle and a private guide.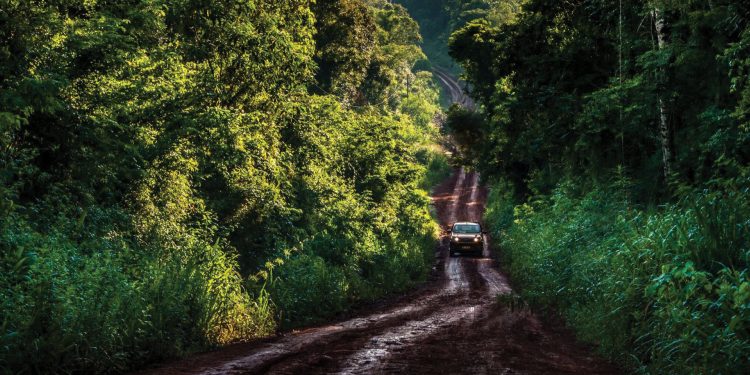 Sound great, hey? One of our experienced travel consultants can tailor an itinerary featuring Argentina and Brazil to make this trip of your even more exciting!