Although so many global hot spots are now overflowing with tourists, there are still precious places at the very end of the world that remain as awe-inspiring and undisturbed as when nature created them.
Patagonia and Antarctica are two of the last frontiers to be explored. So check out our top 10 reasons to make the end of the world #1 on your bucket list.
1. Beat the queues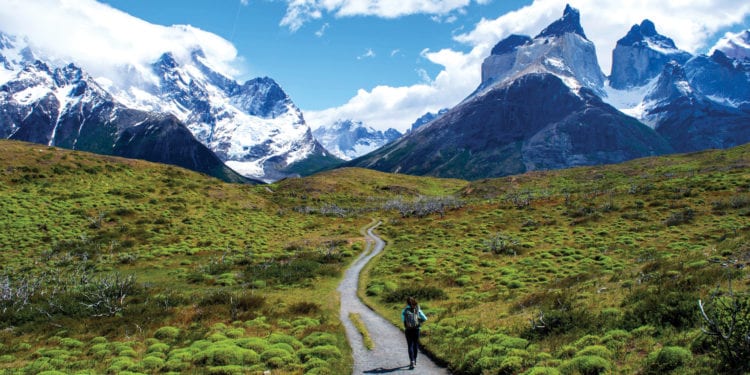 The travel industry is rife with talk of over-tourism and lining up for hours just to catch a glimpse of the Mona Lisa or Sistine Chapel. But in Patagonia and Antarctica, the only congestion comes from teeming colonies of penguins or seals. You won't see selfie sticks among the icebergs, nor will you be jostling crowds to capture shots of their natural beauty. We only recommend small expedition ships so you'll never have to worry about crowds at the end of the world. 
2. Did someone say daylight saving?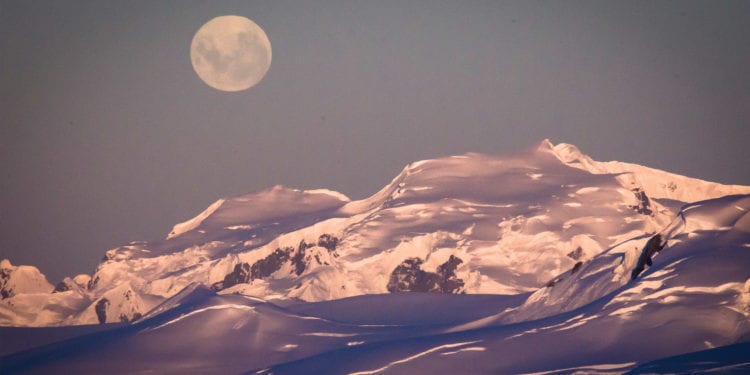 Well, it might not be called that exactly! But you will certainly notice the gloriously long days in the Southern Hemisphere summer months. From December to February, Antarctica is on the side of Earth tilted toward the sun and is in constant sunlight, meaning you get dinners with a view, and as much exploring time as your heart desires.
3. Easy access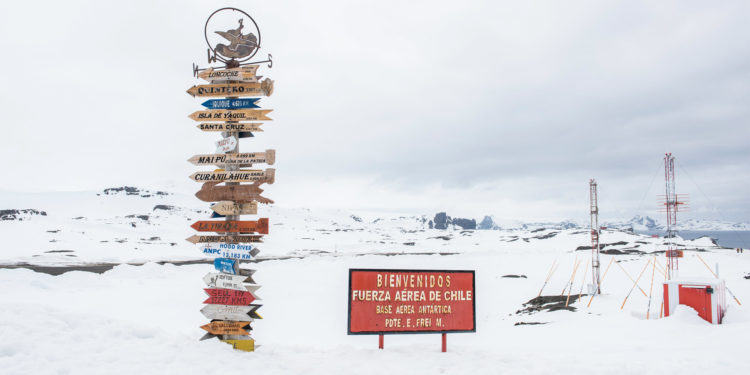 They might be some of the most remote regions on earth but getting to Patagonia and Antarctica has never been easier. Fly direct to Chile or Argentina and then connect to Punta Arenas or Ushuaia where you will start your Antarctic adventure. The new fly/cruise model means the Antarctic Peninsula is closer than ever!
4. You don't have to rough it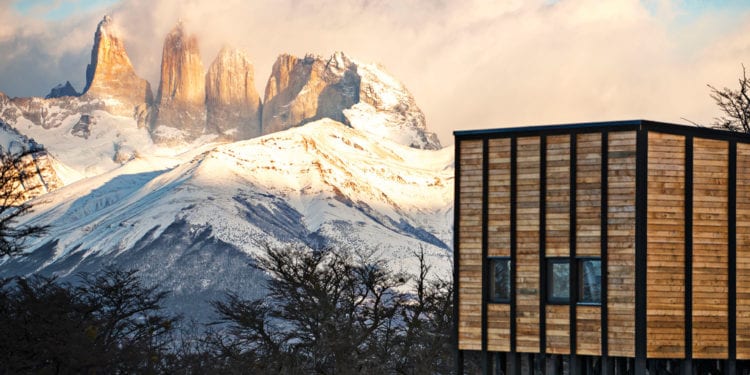 Do you envisage cold dormitories and spartan campsites as the only accommodation in this area? Well, that's certainly not the case anymore. Patagonia might once been the domain of backpackers and nature enthusiasts, but for those who like to travel in style and comfort (and warmth!), you'll have plenty of four and five-star options to choose from. That means premium meals, luxury accommodation, and a comfortable staff-to-traveller ratio, every step of the way.
5. Pick up a few tricks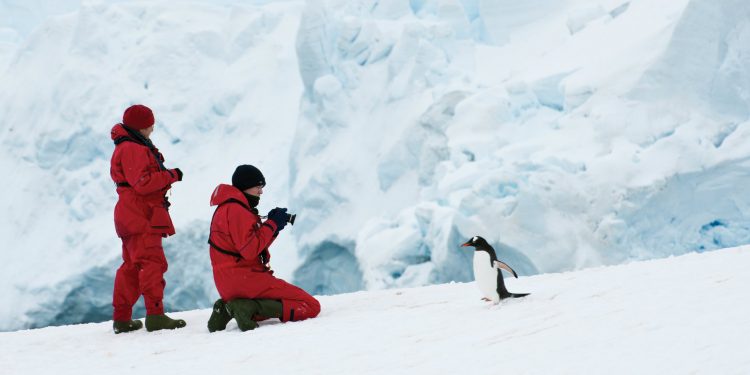 You might not expect expert guides or pro photographers accompanying your tour of the Louvre, but when you head to the bottom of the world, it's definitely on the list. From specialist photographic guides to educational experiences with Patagonian locals, you'll return to Australia with new skills as well as amazing memories.
6. Bragging rights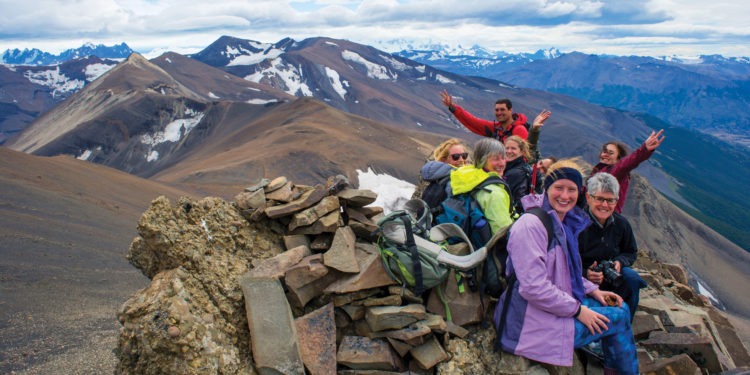 It's getting harder and harder to really claim you've escaped the masses and gotten off the beaten track! But in Patagonia and Antarctica you will frequently feel as though you are the first person to set foot in these immense landscapes. Dazzle dinner party guests with tales of snow-showing across Orne Island or trekking the remote Queulat National Park. We guarantee your adventures will be much more interesting than yet another European summer holiday!
7. It's truly one-of-a-kind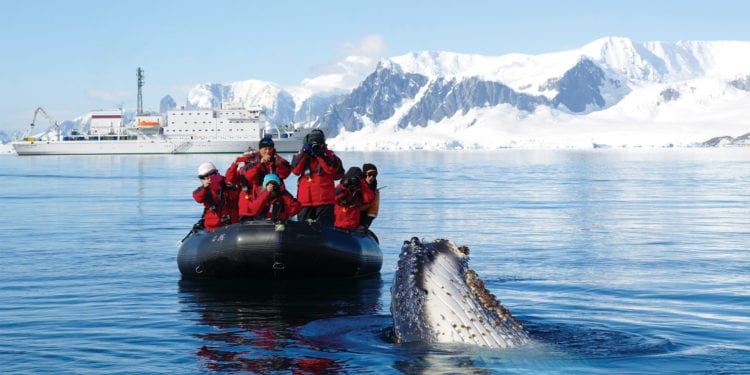 There is something incredibly humbling about visiting the very ends of the earth. Isolated, serene, completely open and natural, these landscapes will give you an experience you can't replicate anywhere else. If you're a travel junkie seeking truly defining moments, you simply must travel to the end of the earth.
8. Get up close and personal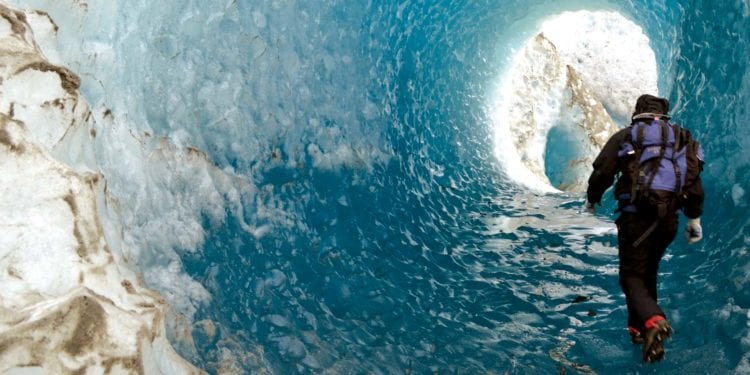 Whether you're visiting the Kilauea Volcano in Hawaii or the Sistine Chapel in the Vatican City, they both have one thing in common: you can't get too close. And it's the same for most travel experiences these days. Tourists have poked and prodded so much that fences, barriers and closed doors have popped up where they never used to be. But not in Antarctica or Patagonia. Here, you have the chance to strap on crampons and trek across the breathtaking Perito Moreno Glacier. Or hike among the rocky spires of Torres del Paine National Park. And in Antarctica, zodiac cruises will get you even closer to the floating icebergs and wildlife than you thought possible.
9. You can (actually) switch off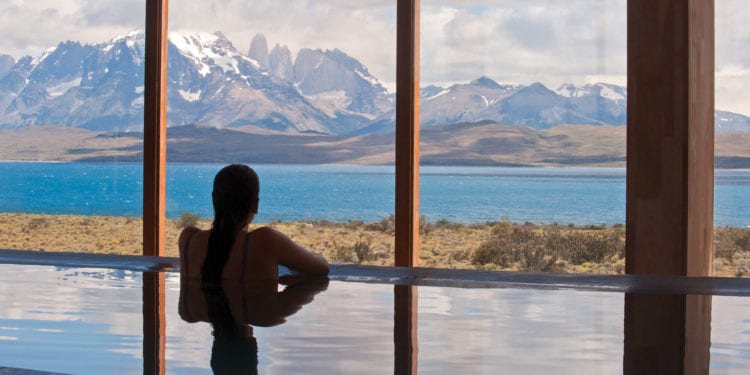 Internet is a luxury at the end of the world. Mountains, national parks, ice cliffs and glaciers aren't exactly Wi-Fi friendly. This means you can disconnect from the rest of the world and really engage with the breathtaking scenery around you.
10. It's more affordable than you think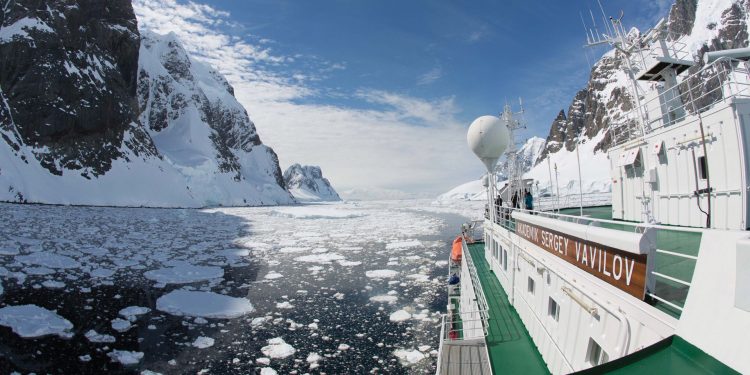 For many people, the idea of doing a Patagonia/Antarctica adventure is delayed until retirement when they're (hopefully) loaded up with spare cash. But this doesn't have to be the case. Whether you are on a budget or looking to splurge, we can find the right cruise vessel, glamping option, self-guided trek or luxury lodge for you!